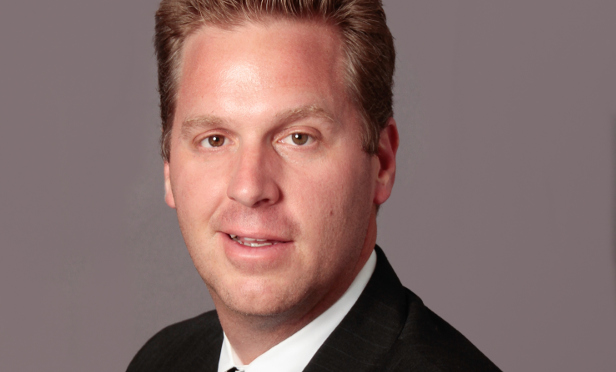 SAN DIEGO—Due to damage caused by wildfires and mudslides, property-insurance rates are likely to go up this year. Tim Gosselin, VP at Lee & Associates, and Daniel Olson, a broker with Wateridge Insurance Services, recently filmed a video explaining how property-insurance rates will be affected by recent natural disasters and what owners should know about this issue. We spoke with Gosselin and Olson about how California property owners should approach their property-insurance policy and what to avoid.
GlobeSt.com: How should Southern California property owners approach property insurance since the rates are likely going up?
Olson: First off, you want to make sure that your application is accurate and that whoever you have shopping the insurance for you—a broker or multiple competing brokers—has the same up-to-date information. Often, an application isn't accurate (people don't want to ask questions or be a bother, and they don't want to deal with insurance, so applications end up being incomplete).
Next, make sure all preventative measures are in place: fire sprinklers, burglar alarm, fire alarm—all the various degrees of protective measures categorized by insurance companies. And make sure your rent roll is up to date with current tenants so there are no surprises after the policy is bound. The insurance company will send out somebody to inspect the place, and if they find out that what they were told was inaccurate, they can cancel your policy. Make sure that you have all the updates and that all fire-suppression and theft-prevention measures are mentioned, and make sure you do this well before your renewal date. Give yourself three months, and remember that you need to show a potential new insurer what claims or lack of claims you have had.
You can get a few quotes and play them off each other—that makes them start sharpening their pencil a little more. You get the best possible rates and returns when you have multiple firms competing for your business. Also, terms can change when the market hardens, so you may want to issue a renewal with different terms. If you go to them late, they won't have time to react. Start early and complete the application.
Speaking of terms, there are different ways of being paid by an insurance company on a building claim. There are agreed-amount terms, replacement cost and new value. Agreed-amount terms are where you agree that if the property burns to the ground, it will cost a certain amount to build, so you want the agreed amount on the policy. There are also replacement-cost terms—you don't want materials for a 25-year-old building; you want the amount that will allow you to replace it to current standards.
And there's actual cash value, which is pretty common on older structures with a lack of renovations. If you don't have proof of when you had the electrical updated, and it's a building from the '60s, you might get actual cash value if it's destroyed. Look out for actual cash value as well as basic form and broad form. Special form is also known as an all-risk policy form; it flips the tables on insurance companies so that they cover everything except what's excluded. They have to prove the loss was excluded rather than proving that the loss was included.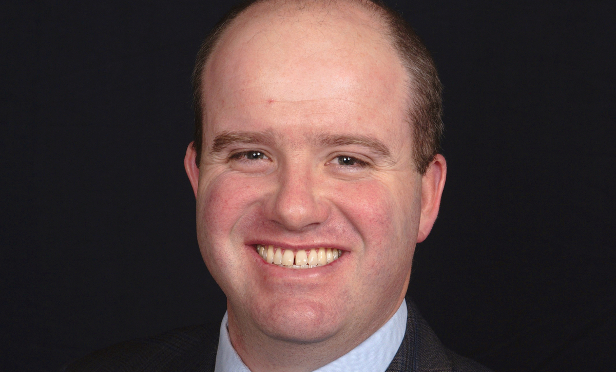 GlobeSt.com: How can owners get the best ratio of coverage to rates that they need for their properties?
Olson: You want to have some competition. It also depends a lot on where the building is located and how desirable it is to underwriters. It's important to have at least two brokers looking at a property so you can confirm you're getting the best price. Insurance brokers are like doctors: you always want a second opinion, so why not get one if you anticipate having a problem with renewal? If your building is older, you have had claims, you're located close to brush—for example, all the places in Santa Rosa and Ventura that burned were near open land—those are the people looking to make sure they shop their insurance properly at this time. 2018 might be a little sticky as far as rates and terms.
GlobeSt.com: What should they avoid doing when acquiring property insurance?
Olson: Underinsuring is the number-one thing to avoid doing—operating under the assumption that the place is never going to burn down. Everyone thinks it might be a partial loss, but look at Santa Rosa: 90% of the homes that were burned were underinsured. Some commercial properties were also lost up there, and they were probably underinsured.
Gosselin: A building owner also ought to get a broker opinion of value—a sheet of some sort that includes a summary of the building's attributes. A lot of questions an insurance company would ask on an application would be provided on that opinion sheet. But again, those don't get done overnight, so start early—at least a week in advance of applying. That opinion sheet can also include pictures of the building.
GlobeSt.com: What else should our readers know about property owners and insurance?
Gosselin: Make sure you're insured for all the additional things above and beyond the actual property, like building to Title 24 and ADA requirements.
Olson: Ask questions with property insurance, and always get a second opinion.