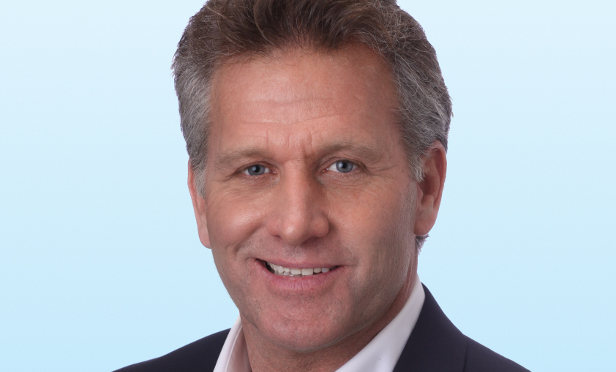 SAN DIEGO—Last-mile delivery services like FedEx, UPS and OnTrac are stepping up their demand for warehouse space in San Diego, making 2018 one of the strongest years for new industrial construction in the region in 19 years, Colliers International senior EVP Ted Cuthbert tells GlobeSt.com. According to a recent report from the firm, 2017 ended at 4.2%, the lowest level of San Diego industrial vacancy ever recorded, and new construction is expected to push rental rates higher in 2018. We spoke with Cuthbert about the drivers behind this industrial boom, which submarkets will benefit from it and the types of buildings and users that can be found here.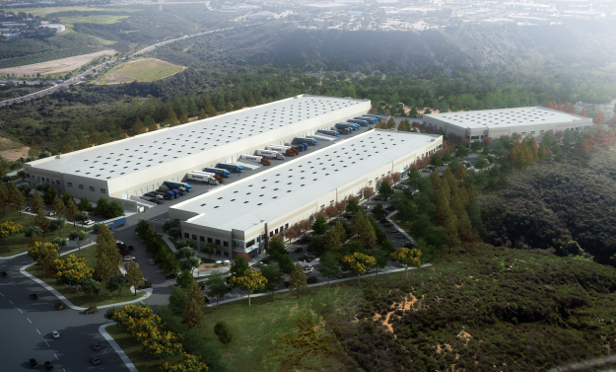 GlobeSt.com: What is driving the industrial boom for new construction in San Diego?
Cuthbert: We hadn't had new construction for a little under 10 years after the recession hit. There was built-up demand and no build-to-suits to alleviate the pressure. In addition to the demand by users, the product being built is the nicest I've ever seen it. The warehouse industrial buildings being built are nicer than the R&D corporate buildings that existed when I first started in the business. The Carlsbad Oaks North building, for example, has an amphitheater and bocce-ball courts. Also, I'm a land guy—my forte is doing business parks and building them out—and there's basically no more land on which to build industrial in San Diego. There's basically only one new parcel left.
GlobeSt.com: Which submarkets will benefit from it?
Cuthbert: You either have Oceanside or Otay for land availability. Oceanside is pretty tight, and there's a lot of stuff in Otay for certain users, but if you take the two O's out of the market, there's no more land. Carlsbad Oaks North is 150 acres, and it's now down to less than 20 available acres. The majority of activity has come in the last 36 months. I haven't seen in my 30-year career the kind of escalation in land prices or warehouse rental rates we've been seeing.
GlobeSt.com: What types/sizes of buildings are being built and for which users?
Cuthbert: The last-mile guys are constantly calling us for space: FedEx, UPS, OnTrac. They need to get product out, and they need warehouse space. Those guys in and of themselves are creating tremendous volume. We have also had moving and storage companies doing well. The other thing is that you still have quality developers like Hamann that build functional, traditional warehouse space. You have that segment, and now you have the Ryan Cos. coming in and building cutting-edge product like Pacific Vista Commerce Center. If a broker could lay out what he wants to not get any complaints, that's what he would ask for. There's a tremendous amount of activity. While it's good, you want to capture it.
GlobeSt.com: What else should our readers know about industrial construction in San Diego?
Cuthbert: From all indications, the last-mile providers are going to double in deliveries, which means they're going to need more space. The new generation is all about having product delivered to their home so they don't have to deal with waiting in line or pulling out their credit card. E-commerce actually makes some sense from their point of view—whatever they need gets delivered to their door. It blows my mind how much space the last-mile guys are gobbling up. And they like quality projects, a totally different product type. The old Miramar Rd. distribution-style building is outdated. When you build quality, for these last-mile guys, the rent is part of their operating expenses, but if it's functional they're all over it.