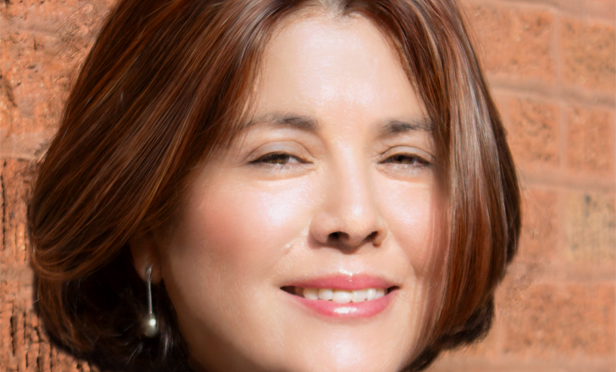 CHICAGO—We've all heard it—and said it—for years now. There's so much data out there, but how much of it can I use? And the amount of "noise" (meaning the stuff you can't use) seems to clog more of your inbox every day.
Donna Salvatore, CEO & founder of Megalytics and a keynoter at this year's CCIM Thrive conference, argues that when you have the right data, you increase exponentially your chances of transactional success. And what exactly those right data points are might surprise you.
"Brokers can use the proper data in many different ways throughout the lifecycle of a deal," she says, and of course in all commercial real estate disciplines, from acquisition and development to leasing and disposition. And it can mean the difference between success and failure, as Megalytics EVP Stan Schiller relates in this rather chilling example from the firm's recent transaction history:
"A broker supplied a tenant for a large industrial space," says Schiller. In fact, the space was nearly 460,000 square feet that had been dark for three years, and the debt on the space was growing exponentially.
"Unfortunately the score for this company was not very good and the company wouldn't provide financials," he says. And, oh yes, the firm had been fined $470 million by the US Justice Department and a clutch of senior executives had just been hauled off to prison.
On the surface, not a match made in heaven. But looking beyond the immediate deal-breakers, the future for the manufacturer looked rather bright. "Through our research, we found that there were contracts that would remain in place and put at least one of this company's products in literally every hybrid and electric car on the road," says the EVP.
This more than offset the tenant's current, unfortunate legal dilemma, and "enabled our client to get approvals and do the deal," says Schiller. "Without this level of data, the deal never would have happened, and it's not the type of intelligence you would get simply from looking at financials."
Schiller mentioned scoring, and this is critical. And, as Salvatore points out, the commodity of data is virtually meaningless without the value-add of analytics.
"Megalytics brings the data points together to make meaning of them," she tells GlobeSt.com, "and we develop scores to normalize the data. We score neighborhoods, buildings, rent roles and tenants."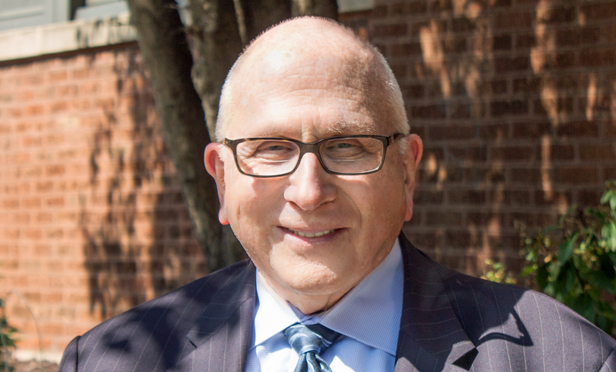 As in the above manufacturing case, they score tenants by looking at "all the different factors that could impact the viability of the tenant staying in that space," (apparently up to and including contract length as it relates to jail time). And in that case, clearly, the contracts won out. Doing such a deep dive into tenant-level data "as opposed to property-level data can give new insights to an acquisition or disposition," says Salvatore.
What's also important to note is that the scoring is indexed, so a building's rating can be compared not only to a neighboring property but also to similar assets in other cities around the nation.
Both Salvatore and Schiller believe that this breadth and depth of information will be an industry standard in a year. "It will be driven by the lending institutions," says Salvatore, "the big commercial lenders who won't look at a transaction until the borrower has the data sources to back up the loan."
And that is what separates data from data analysis—the noise from the information. Or, as Donna Salvatore puts it: "Although there are a lot of data scientists out there, determining what is really relevant is still an art."