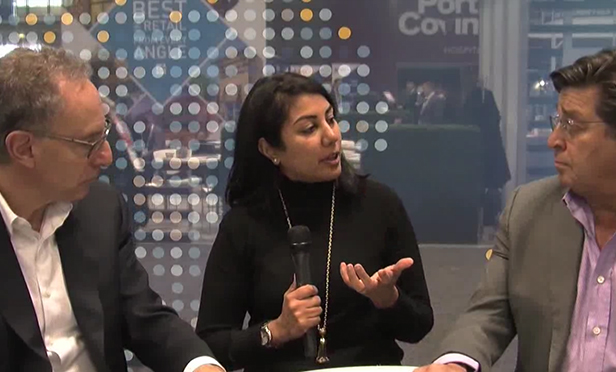 NEW YORK CITY—For those in the know, pointing to internet sales as the cause of retail's woes for the last few months is too simplistic. The market is way too nuanced for that, and the issues involved are complex, according to three senior executives from Colliers International. Anjee Solanki, national retail director for the US, and Brad Mendelson and David Green, vice chairmen in the firm's New York Retail group, met recently to discuss the changes taking place in the retail real estate space.
(A video of the full conversation is available at the end of this piece.)
First, new-technology headlines are often misleading. The sad fact is that many store brands have simply seen their day in the sun, whether it's owing to an inability to stay up with current tastes and trends or good, old-fashioned bad management, there is usually more at work here than customers shopping at home. That aside, a raft of other changes are reshaping the retail landscape, and they too stretch far beyond the confines of home shopping.
New distribution methods to accommodate same-day delivery are just one example. The ability to lighten a retailer's in-store stock through the use of new technologies is another. Ultimately, the key to the success or failure of brick-and-mortar is the ability of a retailer to see, accept and embrace new platforms. Those that do not are those about which dire headlines are written.
In this exclusive video interview, they share their views on how smart brick-and-mortar purveyors with forward-looking platforms are responding to, rather than turning from, the challenges they face. Here's a hint: "Rightsizing" might be the catchphrase of 2018.
Click the video link to hear:
How retailers are adjusting to the changing shape of distribution to meet new customer demand;
Why that adjustment bodes well for under-utilized space, especially in the quest for same-day delivery;
How retail "experience" and the ability to touch and feel is still a factor;
How the growing integration of web shopping and the brick-and-mortar experience provides a win/win for all involved.