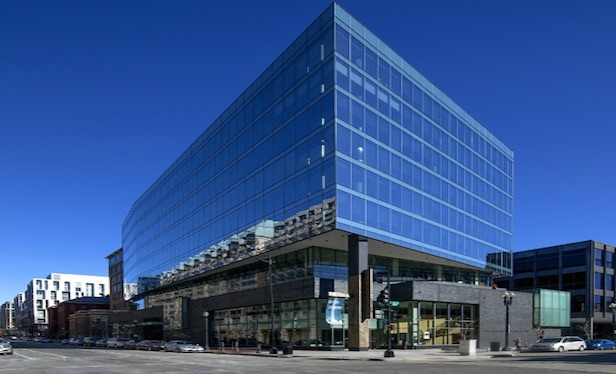 WASHINGTON, DC—Office sales in the Washington DC area nearly halved for the first quarter compared to the same period last year, according to a Delta Associates report on the quarter's performance in the area.
There were $2.1 billion of investment sales for the quarter, compared to $5.2 billion in Q1 of 2015, it reported. Overall sales volume continued at the same pace, Delta Associates said – it was the price per square foot that nosedived.
In Q1 of 2016, office buildings traded on average at $221 per square foot. In 2015 for the quarter, that number was $448 per square foot.
The explanation is an obvious one. Investors are moving into the suburban markets, drawn by their lower prices and high cap rates.
There were 10 trades in the District for Q1 for a total of $699 million or $571 per square foot.
Maryland saw 12 transactions, for $179 million at $597 per square foot and Northern Virginia registered a whopping 25 deals for a total of $1 billion, but at $201 per square foot.
In addition, there were also 2 portfolio deals for the area at $84 per square foot, Delta Associates reported.
To be sure, there were some nice-sized transactions in the District by institutional investors. The 170,813-square foot 733 10th St., NW, for instance, was acquired by an Investcorp JV in February for $180 million, or $1,065 per square foot.
But this is an exception to a bigger picture that is emerging.
"The overheating market and diminishing upside for building trades at sub-5% cap rates are mostly to blame for the lower per-square foot values," Delta said in its report.
A look at the current 12-month trailing average of cap rates in the District versus the suburbs highlights this point. In the District it is 5.8%, compared with 6.4% for the suburbs.
"This spread of 60 basis points is down from 120 basis points at the end of 2014," Delta Associates said.
Related articles