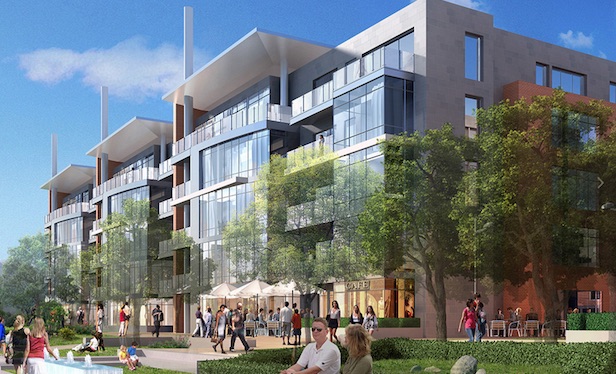 ALEXANDRIA, VA-The Washington DC-based City Interests and Rooney Properties have acquired two parcels of land at a 3.2-acre site at Robinson Terminal North with plans to develop it into another mixed-use community along Old Town's waterfront. The seller of the site was Graham Holdings Co., and it was represented by Savills Studley's art Greenberg, Vernon Knarr and Parker Lange.
The site is located on the Potomac River at the north end of Old Town Alexandria. The buyers, which formed a JV for the purchase, plan to build a mixed-use project that will include 66 multifamily units, a 132-key hotel and 25,000 square feet of retail space including a riverside restaurant.
It will join a project planned for the Robinson Terminal South site, in the southeast quadrant of Old Town Alexandria along the Potomac River. That parcel, which runs an entire city block, was purchased by a separate joint venture between EYA and the JBG Cos. They plan to construct 70 multi-family units, 26 townhomes, and three restaurants.