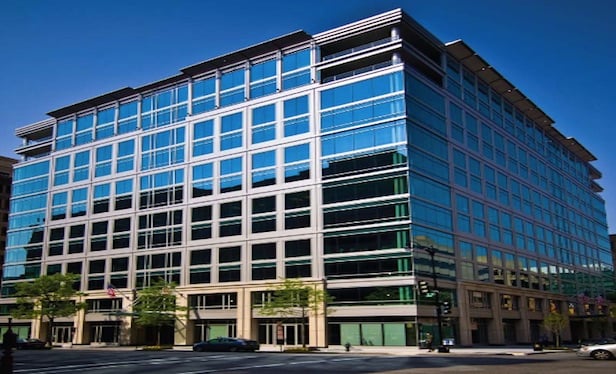 WASHINGTON, DC–Japanese investor Unizo Holdings has entered into a purchase contract to buy an office building in the District days after closing on another sale here.
The company announced it is buying the Executive Building, a 328,218-square foot office building located at 1030 15th St., NW, for $228 million.
The owner of the office building is Invesco RE and a source tells GlobeSt.com that HFF is brokering the deal.
The CBD office building is 93% occupied by such tenants as Atlantic Council of the United States, Fox Rothschild LLP and Hager Sharp. It last traded in March 2008 for $181.2 million.
It is no exaggeration to say that Unizo is bulking up on office assets in the District. A few days ago it announced it had acquired Union Center Plaza II, a 298,533-square foot office building at 820 1st St., NE, for $140.5 million, or $471 per square foot.
It has also purchased Capitol Place III and the Longfellow Building. It also has a purchase contract for 1100 First St NE for $217 million, which is still pending.