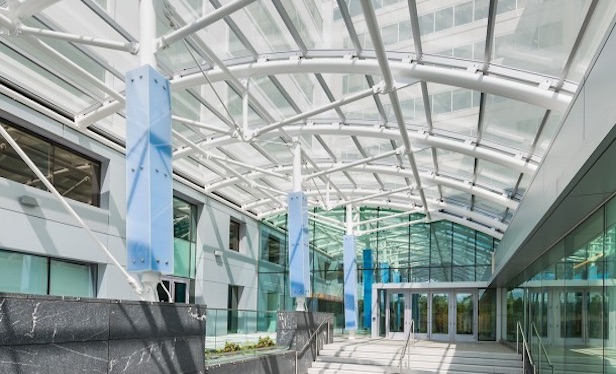 TYSONS, VA–Capgemini Government Solutions is consolidating its Washington DC, and Reston, VA, offices into 15,301 square feet at 1765 Greensboro Station Place, an office in a three-tower complex owned by The Meridian Group in Tysons.
Capgemini and its real estate advisor on the lease, Serten Advisors, positioned the move as driven by the need for greater collaboration among its growing employees. Capgemini Government Solutions has added over 100 new employees in the first half of this year, and it expects to see continued growth, according to CEO Doug Lane. "Having a consolidated office space enhances our ability to work across market teams in the DC metro region," he said in a prepared statement, adding that the new office "better enables us to serve our clients."
David Kaizer and Renee Weir of Serten Advisors advised Capgemini on the office consolidation. Serten was unable to return a call from GlobeSt.com in time for publication.
The new lease brings the 630,000-square foot Greensboro Station, which is located next to the Greensboro Metro Station, closer to full occupancy. Meridian acquired Greensboro Station from Science Applications International Corp. in 2013. It then invested $30 million in renovating the complex, which at the time was 25% leased. Cvent leased 128,000 square feet for its headquarters in the redeveloped building the following year, giving the building much-needed momentum. Earlier this summer, M.C. Dean leased 85,807 square feet at Greensboro Station, bringing it to a 91% occupancy.