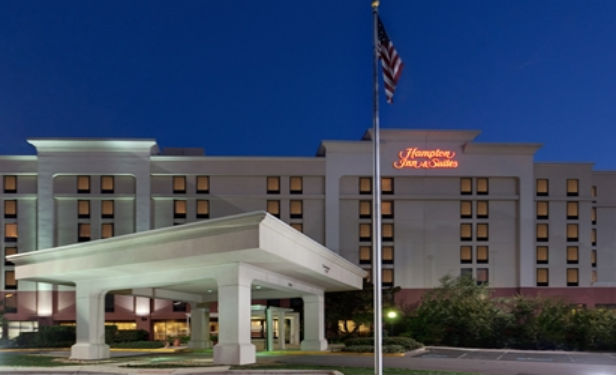 ALEXANDRIA, VA–GlobeSt.com has learned that the Residence Inn, a 240-key limited service hotel at 1456 Duke St., has traded for $72 million, or about $300,000 per unit. The buyer, according to the source, is Yonkers, NY-based AVR Realty. GlobeSt.com was unable to contact AVR for comment.
The last time the property traded was in April 2007 for $81.3 million.
AVR Realty appears to be placing a deeper bet on the hotel asset class, having acquired another property earlier this year, while selling off a few apartment buildings. In April it picked up the Atlanta Marriott Northwest, a 401-key property, for about $56 million, or $139,651 per unit. Meanwhile, it has sold apartments in Pembroke Pines, Fla. and Lafayette and Slidell, La.
A Peaking Market
The hotel market in general has peaked, according to Fitch Ratings' first quarter 2017 outlook for the asset class.
US RevPAR is up 3.4%, while occupancy ended Q1 up 0.5% versus the prior year and is expected to flatten out and possibly decrease slightly later in 2017. Fitch expects US RevPAR growth to decelerate to 1% to 2% during 2017. Washington, DC, though, is not on the rating agency's list of markets where overbuilding is expected to pressure occupancy and room rates — those cities are New York, Nashville, Seattle, Houston, Dallas, and Denver.
Save