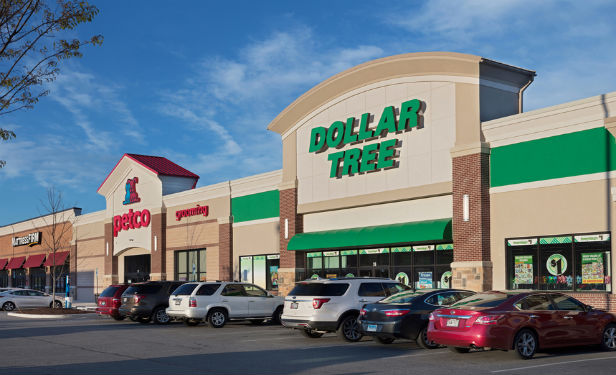 DENTON, MD–A 99,971-square foot neighborhood retail center has traded for $12 million — a price point that illustrates, according to the broker handling the sale, the new opportunities available to buyers of this product.
The property was listed on behalf of Black Oak Associates and sold to the Virginia-based Mid-Atlantic Real Estate Investments. Gil Neuman of the recently-formed Neuman Commercial Group represented the seller in the deal.
The center is shadow-anchored by a Super Wal-Mart and leased to about 15 tenants including an urgent care facility, a Verizon store and a Rite Aid, he tells GlobeSt.com. The site also has the advantage of being in the path of the spring and summer beach-goers. The sellers had been renovating the center for the last few years and brought the occupancy up to its current 73%.
Neuman declined to provide the cap rate at which the property traded but did say that the trade was an aggressive one. "There is a smaller buying pool out there now and the investor market is shying from anything that is not small shop space, which provides an opportunity to get things at higher cap rates than might otherwise be gotten," he says.
Save
Save