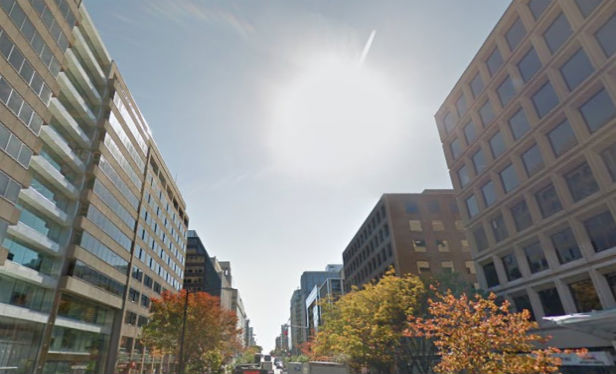 WASHINGTON, DC–Balconies, covered galleries and finished rooftop terraces that are for the exclusive use by a tenant may now be included in the rentable square footage calculation. That is one of the updated standards the Building Owners and Managers Association has made in its latest update to its floor measurement standard for office buildings, BOMA 2017 For Office Buildings: Standard Methods of Measurement. BOMA released the update this week. The last time this guide was published was in 2010, and a lot has changed since then — including the now very popular amenity of an exclusive rooftop terrace.
"Tenants aren't using office space the same way they were when BOMA International released its last office standard, and amenities like rooftop gardens and balconies are becoming much more common," said BOMA International Chair Rob Brierley and executive vice president of Colliers Boston in a prepared statement.
BOMA has been setting floor measurement standards for more than one hundred years, starting with the publication of the first "Standard Method of Floor Measurement"" in 1915. Today its measurement standards have expanded to include industrial, multi-unit residential, retail and mix-used properties, as well as a standard for measuring gross areas of a building.
Other changes in the BOMA's 2017 Office Standard include:
The public pedestrian thoroughfare boundary condition has been removed;
Major vertical penetrations at the lowest level are no longer excluded from the rentable area;
A new methodology to allocate amenity and service areas, such as conference rooms and loading docks, that are in use by a specific group of tenants; and
Capped load factors may now be applied on a tenant-by-tenant basis.
The BOMA 2017 for Office Buildings also addresses ambiguities in the 2010 Office Standard with best practice guidance; it is also compatible with the International Property Measurement Standard for Office Buildings.
Save
Save
Save