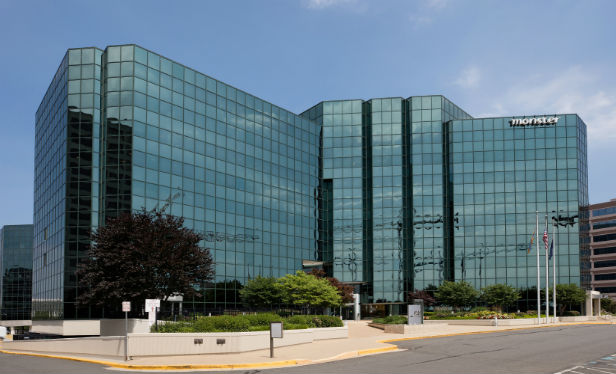 TYSONS, VA–The Meridian Group announced it has purchased 8280 Greensboro Dr., a 209,669-square-foot office building in the firm's new Boro District. A source has sold GlobeSt.com that the 209,669-square foot office traded for around $65 million.
The Meridian Group was not able to return a call to GlobeSt.com in time for publication.
The nine-story building is located adjacent to The Boro, the Meridian Group's 4.2 million-square-foot development featuring offices, apartments, condominiums, retail, restaurants and entertainment. The property itself is located in the community that the Meridian Group recently named the Boro District. It will feature 2 million square feet of office space with 10 buildings.
The purchase of 8280 Greensboro Dr., is part of the new Boro District's expansion. The project began with Greensboro Station and then expanded west with the Boro development. The next deal was the Tysons metro center buildings, which were rebranded East Boro and now with 8280 Greensboro Dr., the district has expanded north.
Save