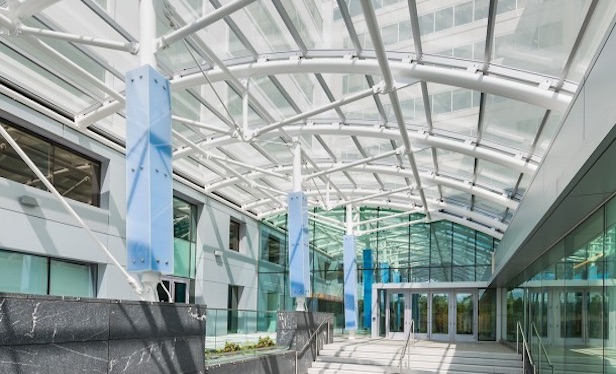 TYSONS, VA–A MetLife JV is buying a 95% stake in The Meridian Group's Greensboro Station, a three-building office complex totaling approximately 640,000 square, a source has told GlobeSt.com. The Meridian Group is retaining the 5% remaining stake.
The deal is still pending.
The Meridian Group declined to comment to GlobeSt.com.
The Meridian Group has been steadily building out — through acquisition and development — this slice of Northern Virginia. Most recently it announced it purchased 8280 Greensboro Dr., a 209,669-square-foot office building in the firm's new Boro District. The the 209,669-square foot office traded for around $65 million.
The purchase is part of the new Boro District's expansion. The project began with Greensboro Station and then expanded west with the Boro development. The next deal was the Tysons metro center buildings, which were rebranded East Boro. With 8280 Greensboro Dr., the district has expanded north.
Save
Save
Save