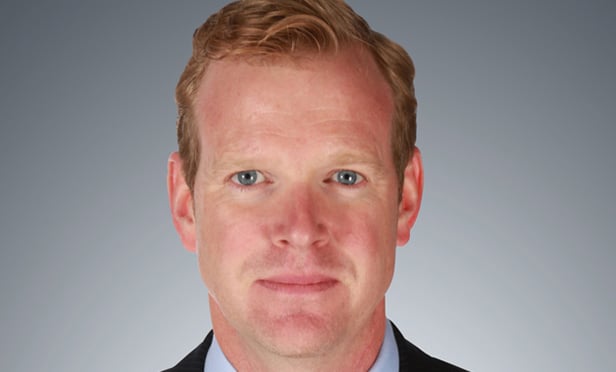 Can you imagine if your office or retail leasing broker told you that he or she didn't need to send the listing to tenant rep brokers? Or if they told you to save yourself the additional fee by letting them lease it directly? What if your broker told you that they knew all the tenants in the market so there was no need to broadcast the listing? This might seem far-fetched, but this is exactly what happens with most investment sales listings. The exclusive agents offer the listing to their buyers directly, but don't widely publicize the offering.
On CoStar, the largest multiple listing service for commercial investment sales, there are shockingly only 668 for sale properties listed in all of New York City. Only two of the listings are shown with asking prices north of $100 million dollars. In a city where over 5,000 properties are sold each year, and probably double that are listed, it's clear that most listings never reach the entire brokerage community or the buying community at large.
With retail and office, most national tenants are exclusively represented, which makes co-broking common place. In residential, it's a given. However, with investment sales, buyers are generally not exclusively represented, as they wish to see listings from many different agents. They may feel they would have a better chance for success if going directly to the listing agent. In some cases, they might not even be able to get the information, if they approached through a buyer broker.
Our firm made the conscientious decision years back to offer all of our listings for co-broke and share our fees 50/50. This was difficult as we were under a great deal of pressure due to fee compression in the industry. Many of our competitors were offering their services for less because they did not have this share provision in place. Instead, buyer brokers would have to ask for their fee from their buyer, which as we knew would be uncomfortable for them to do and provide no motivation to them.
Above all, we knew that co-broking was in our clients' best interest. Even if our fees were slightly higher to account for this, we were able to net our clients more money as a result of receiving a higher sales price from greater exposure. In our mind, it was simple logic: the more buyers who saw a property, the more offers, and the higher the price.
It is impossible for one brokerage firm to know every buyer in the market especially when many are new and coming from all over the world. In my 16 year career, I have never closed as many transactions with co-brokers as I did in 2015. Many of these were residential brokers, especially with foreign investors, who first buy a pied-a-terre and then turn to their agents to find them investment properties.
Controlling a listing and offering it to only to a few select buyers might lead to another listing for that broker, who did them a favor selling them something essentially off market, but it is short sided in the long term. A broker who widely exposes their listings will have a much higher success rate and do a much higher volume. Even if they share fees along the way, it should net them and their clients a lot more money.