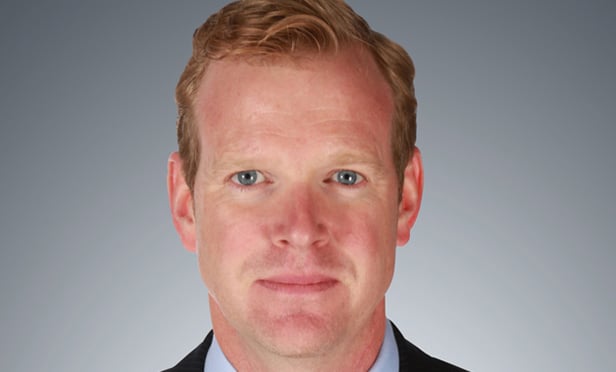 NEW YORK CITY—The new 421a program, now known as Affordable New York, is welcome news for developers and land owners in NYC. In a challenging environment, it will provide the incentives needed to get rental projects moving again.
Last year, land sales in the City were off significantly. Overall volume was only $2.7B over 77 sales, compared to 2015's record $10.9B over 119 trades. The first quarter of this year didn't show much improvement as annualized sales volume took an additional 55% decline to $1.3B, while land values citywide dropped 27% to an average $499/BSF.
After participating in a panel on the new program with Jennifer Dixion, Chief Planning and Development Specialist at Herrick; and Michael Slattery, Senior Vice President at REBNY; and subsequent conversations with YuhTyng Patka at Tuchman, Korngold, Weiss, Lippman & Gelles, LLP, the key takeaways are as follows:
Eligible projects are those that commenced after December 31, 2015 and before June 15, 2022, and must be completed by June 15, 2026
Developers have the ability to opt into the new program if your project began construction prior to 12/31/15, and you have not received any benefits yet from the DOF
Basic rental project: 35 year tax exemption with 25 years at 100% exemption and 10 years at percentage equal to percentage of affordability

Option A

25% of the units must be affordable: 10% at 40% of AMI, 10% at 60% of AMI, and 5% at 130% of AMI
No government subsidy other than 4% LIHTC (Low-Income Housing Tax Credits) and tax exempt bonds

Option B

30% of the units must be affordable: 10% at 70% of AMI and 20% at 130% of AMI

Option C

Not permitted in MHTN south of 96th Street
30% of the units must be affordable at 130% of AMI
No government subsidy

Homeownership projects: 20 year tax exemption with 14 years at 100% and 6 years at 25%

not permitted in MHTN
Max 35 units

Enhanced Affordability projects: 35 year tax exemption at 100%

Available in MHTN, BK, and QNS Enhanced Affordability Areas
Construction labor requirements
300 units or more

Affordable rental units must remain rent-stabilized for 40 years
Freezes assessed value for tax purposes at the year prior to start of construction
Projects with a minimum of 30 units must provide Prevailing Wage for building service employees
No GEA (Geographic Exclusion Area)
Affordable and Market Rate units must share common entrances and common areas
Affordable units must all be on-site
Eligible project must have a minimum number of 6 units (prior 421a Program called for minimum of 4 units)
With the various options, it would be my assumption that most developers would opt for Option C in the boroughs which would allow for 30% of the units to be rented at 130% of AMI. The equivalent rents in most cases will be close or at market rents which should not be an impediment to developers. One concern which Seth Pinsky, Exec VP Fund Manager of the Metro Emerging Markets at RXR, raised in our last interview was that the most affordable units may not constructed.
There are many other questions that still exist on how these projects would be monitored, how the City will be able to respond to the likely wave of requests which come in, and finally if lenders will feel comfortable before this new program is tested. Regardless, we have seen an uptick in the amount of interest on our development sites. Our city still has an enormous housing need, so let's hope this plan accomplishes what we are all hoping for.