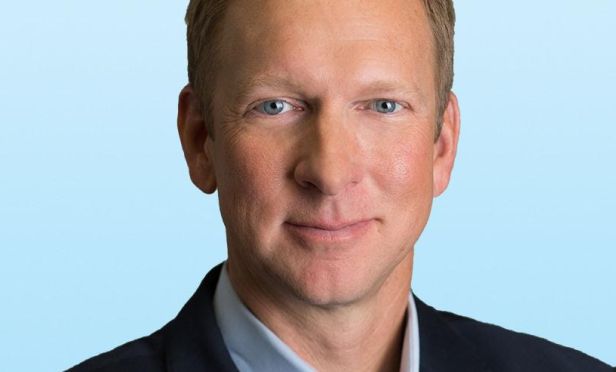 ORLANDO—Central Florida's industrial market is extremely active, with strong demand driving millions of square feet of new construction. Fueling the need for industrial space are Florida's increasing population, healthy employment rates and consumer trends such as online ordering and same-day delivery.
GlobeSt.com caught up with industrial real estate specialist John B. Jackson to discuss changes and trends in Central Florida's industrial market and what he predicts will happen next. Jackson is director of Industrial Services with Colliers International Tampa Bay and also recently published his first book, "Warehouse Veteran: Your Tactical Field Guide to Industrial Real Estate."
GlobeSt.com: What is the current state of the industrial market in Central Florida?
Jackson: The industrial market in Central Florida continues to show robust activity in leasing and sales. Healthy demand and dwindling supply are pushing rates upward and landlord concessions in most submarkets are either diminishing or non-existent. More than 4.4 million square feet of new industrial space is under construction between the Tampa and Orlando MSAs with several more million square feet entitled and pad-ready.
Today's average rental rates are up more than 7.5% in Central Florida year-over-year. Average vacancy rates are below 7.4% with some submarkets in the mid-4% range. Polk County, in particular, has experienced significant new development and absorption in the past two years and currently has over 3.6 million square feet under construction.
GlobeSt.com: What is driving the demand for industrial property in these areas?
Jackson: Beyond the economic "rising tide effect," we see a combination of organic growth, supply chain shifts and availability of capital driving demand. Central Florida's strong population growth and low unemployment rates, along with a record high number of visitors, are generating significant demand for products and consumables.
These products must pass through an increasingly decentralized supply chain to reach the consumer, making industrial properties and logistics companies the beneficiaries of that change. Lakeland and Davenport are two industrial hotspots benefiting significantly from this trend, being within a 100-mile radius of over 9 million residents and most of Florida's annual visitors.
Central Florida CRE remains strong with Multifamily, Retail and Industrial leading the way. Are You In The Know? How can you profit? Join us at RealShare Central Florida on September 7th for impactful information from the leaders in Central Florida CRE. Learn more.