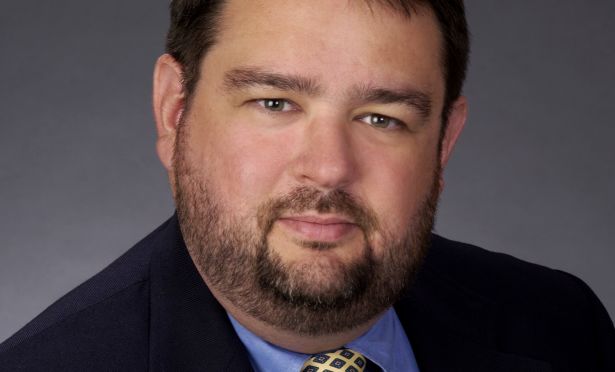 ATLANTA—Atlanta's medical office market tightened throughout 2017 as vacancy decreased from 10.1% in the third quarter to 9.7% at the close of the fourth quarter. These numbers mark the Atlanta medical office market's lowest level in more than a decade.
That's according to Transwestern's fourth-quarter 2017 Atlanta medical office market report. What's more, the decline in vacancy was due to very strong demand with annual absorption at 639,378 square feet, the market's highest level since 2008, coupled with a low level of new deliveries amidst Atlanta's growing economy.
"Atlanta's population and income growth have been strong and steady for the past few years and are expected to continue for the foreseeable future, and these create very favorable conditions for medical office demand," Keith Pierce, director of Research for the Southeast US, Transwestern, tells GlobeSt.com. "Consistent demand and limited development during the past several years have resulted in Atlanta's tight medical office market."
(Here's what to expect in Atlanta's medical office market in 2018).
As of year-end 2017, development is taking place in many of Atlanta's submarkets with 700,532 square feet of medical office product under construction, more than 60% of which is leased. Fourth-quarter average asking rates were $23.35 per square foot, up 3% year over year.
Atlanta enjoyed a healthy economy in 2017 that continues to outperform the nation, with unemployment at 4.1%. Vacancy declined in nearly all of Atlanta's submarkets, including North Fulton at 7.2% and Buckhead at 7.6%.
The Midtown/Downtown submarket reported vacancy at a very low 1%. Approximately 190,783 square feet was absorbed in the fourth quarter. The strongest quarterly demand was in the most populous metro areas of North Fulton and the Northwest submarkets.
"There has been a lack of significant new medical office development over the past decade, which limits options for practices looking to grow," Steve Hall, senior vice president, Healthcare Advisory Services, tells GlobeSt.com. "With the major healthcare systems in expansion mode, there may be new opportunities for practices to reassess their needs."