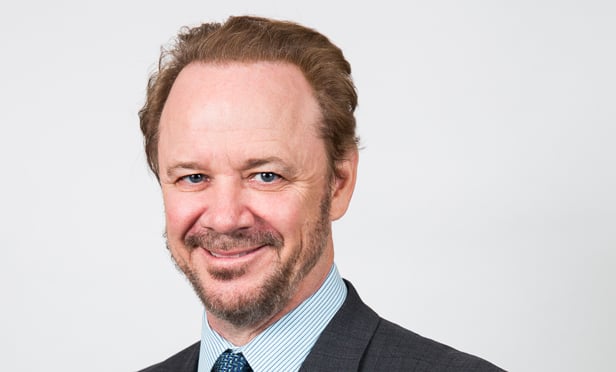 On Nov. 16, the House of Representatives passed HR-1 the "Tax Cuts and Jobs Act." Now the legislation moves on to the Senate for its debate, markup and passage. Whether it passes the Senate and winds up on the President's desk in its current form, or at all, is currently up for debate. Much has been made of the proposed changes to the deductions available to ordinary taxpayers, changes in the tax brackets and the lowering of the corporate tax rate. Any one of those changes could have significant impact on the average person, good or bad, depending upon how you see the world.
For those focused on real estate, one of the areas that owners (and the industry as a whole) have anxiously been awaiting word on was that of like-kind or 1031 exchanges. Its elimination seems to be a source of anxiety every couple of years, only for nothing to happen.
As this piece of legislation is probably the first one in years to have any chance of passing, its elimination here likely would have meant the end of 1031 exchanges. Hence, many waited with bated breath to see the proposed legislation.
While the bill passed by the House does indeed provide for the elimination of certain types of like-kind exchanges, real estate investors can breathe a sigh of relief because, as proposed, there will be no change to the rules for exchanges of real property held for investment. The bill provides for the elimination of tax deferred exchanges on equipment and other personal property. While not as much attention is paid to these types of like-kind exchanges, by volume, they actually make up the majority of all exchanges performed.
It may be tempting for real estate investors to sit back and relax, given that the bill has made it past this first hurdle in the House, but there is still plenty of work left to be done in the Senate. One would hope with a large real estate owner in the White House, 1031 exchanges (for real estate) would be a sacred cow, but one never knows what compromises and deals will need to be extracted to get this bill to pass the Senate. Stay tuned for updates.