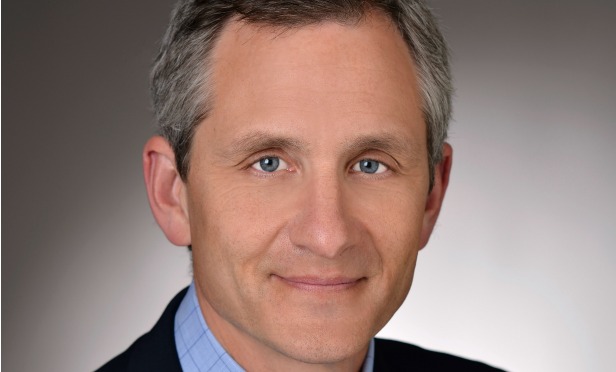 LOS ANGELES—Westwood Financial Corp. is positioning itself to compete in the new ecommerce driven retail market. The firm recently restructured the ownership of 77 assets into a single $1.2 billion entity. The new investment firm is now streamlined with a stable balance sheet that help give them a competitive advantage and take advantage of opportunities in the market.
"In the shopping center business today, you have to be very mindful of ecommerce. We don't think you have to be afraid of it but you have to be thoughtful and you have to be thinking about strategy," Joe Dykstra, co-CEO of Westwood Financial Corp., tells GlobeSt.com. "Whether that's on a property-by-property bases or whether it's in owning large portfolio of properties like we do now, part of the roll up and creating a company of 77 properties is that we have a better balance sheet. We have better resources to fully execute our growth plan and to navigate through the problems that occur in the shopping center business. This is really for the benefit of our investors. It is really the best platform for us to serve them and provide the shareholders the best return that we can."
The firm's restructuring created a strong balance sheet for the firm to drive future investments. "With a balance sheet comes new lender relationships and new banking relationships, all of which are imperative to executing the best practices in the shopping center business today," adds Dykstra. "Their future strategy will focus on daily needs grocery centers in major markets, with a West Coast focus."
This all means stronger returns for the firm's investors and a place at the table among the larger players in the market. "We are creating a complexity of ownership, the balance sheet, and the diversification for our legacy investors. We have the ability to attract better talent to help execute our plan," says Dykstra. "These are all very real advantages that we now have, and some of which we needed to compete with public shopping center REIT's and with larger private shopping center REIT's. Without some of this tools it becomes very hard."
More than 300 of the industry's leading national investors, REITs, banks, private equity firms, asset management firms and other institutions will join us as we explore the market conditions behind the trends at this year's RealShare National Investment & Finance, scheduled for Oct. 5 and 6 at the Roosevelt Hotel in New York City. Learn more.