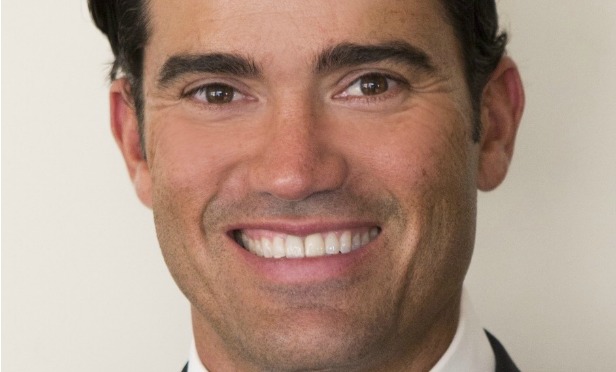 The industrial market in Los Angeles is notoriously tight in all size ranges. For owners/users, that has meant an extreme rise in prices and competition for investors, who are willing to pay up for a space in the market. But, there is some good news for owners/users. Dedeaux Properties is building a seven-unit industrial property in the City of Industry, and plans to sell each of the units to owners/users. To find out more about the project and the demand for small to mid-sized properties, we sat down with Brett Dedeaux for an exclusive interview.
GlobeSt.com: Tell me about your vision for this industrial project?
Brett Dedeaux: We recognized that the market for mid-sized privately owned companies who want to own their own building was being overlooked. Particularly, the many companies who want a modern building with relevant amenities such as high ceiling clearance, ample truck loading, parking, attractive design and modern offices.
GlobeSt.com: Obviously demand is incredibly high for industrial product in this market. What is demand like for small-to-medium sized properties?
Dedeaux: Demand is very strong in this segment, with vacancy under 1%. It is one of the strongest sub-markets in the country.
GlobeSt.com: Is this demand also driven by ecommerce users or by a more varied tenant pool?
Dedeaux: It is driven by ecommerce, but a variety of users as well, including whole food production buyer and import/export.
GlobeSt.com: How do small-to-medium facilities differ from larger boxes? Are there different amenity needs or a different approach to the development?
Dedeaux: A big box is typically a distribution center, which requires over 30-foot ceilings, or closer to 36-foot currently, excess trailer parking, large number of dock high loading doors for high-velocity receiving and shipping of product. Meanwhile, mid-sized buildings have ample ceiling clearance but 24-foot to 26-foot clear is very sufficient, good loading but not excessive amount and similar with trailer parking. Overall design and attractiveness of buildings are more important as often the building serves as the corporate headquarters for the buyer.
GlobeSt.com: Do you expect, with such high demand, to lease up the property prior to completion? Have you received and interest yet?
Dedeaux: Our business plan here is to sell the 7-buildings individually. We just tilted the walls and already have two under contract with a 3rd deal almost complete at record high sale pricing. There is strong interest in the remaining buildings and it is very likely we will have deals on most if not all buildings before completion.