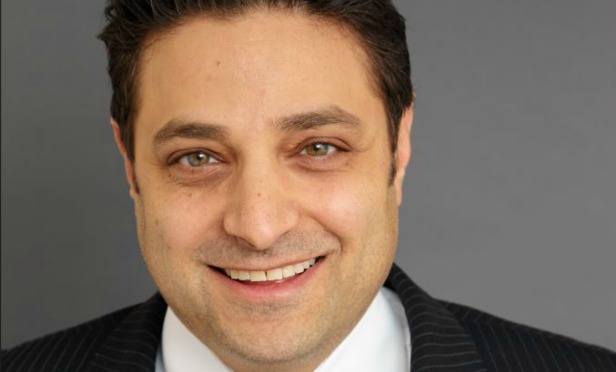 Multifamily sales activity has declined slightly in the Pasadena market, but Mark Ventre, SVP at Stepp Commercial, says interest remains strong and cap rates are expected to increase next year. He points to healthy fundamentals, like improving local employment and increased population, as drivers of the strong investor demand. We sat down with Ventre for an exclusive interview to get an inside look at the market.
GlobeSt.com: How does the multifamily market in Pasadena compare to the other Tri-Cities markets in terms of tenant demand, rental rates, etc.?
Mark Ventre: The Tri-Cities performed remarkably well this year. In fact, the metrics are surprisingly similar for all three cities in 2017, with an average price per square foot of $371 for Burbank, $377 for Glendale and $376 for Pasadena. Their non-rent control status, improving local employment, increase in population, and high barriers to entry have allowed these markets to flourish in the past several years.
GlobeSt.com: Have you seen an increase in development activity in Pasadena, and how easy or difficult is it to develop new ground-up projects in the city?
Ventre: There has definitely been more development in Pasadena despite it being notorious for one of the most difficult cities in the Southland in which to develop. Entitlements can often take up to three or more years, and it helps to be well connected at City Hall. Currently, more than 2,100 units are in the lease up, construction, planning or proposed stages.
GlobeSt.com: Where is pricing and cap rates for existing product, and where is it headed and why?
Ventre: Cap rates in Pasadena (and all the Tri-Cities for that matter) are hovering in the 3.5% cap range currently. Because rents have stabilized in Pasadena with an average monthly in-place rent of just over $2,500, and the likely upcoming interest rate hikes, expect cap rates to increase slightly in 2018.
GlobeSt.com: Give me a sense of the investor demand in the market and the availability of opportunities.
Ventre: There were 37 multifamily sales in Pasadena last year versus 32 year-to-date, so demand remains strong with low inventory.
GlobeSt.com: What is your Pasadena multifamily market outlook for 2018 and beyond?
Ventre: Great economic drivers—unemployment down 4.6% from 5.2% year-over year—and the non-rent control status will continue to push investors into Pasadena for 2018 and beyond.