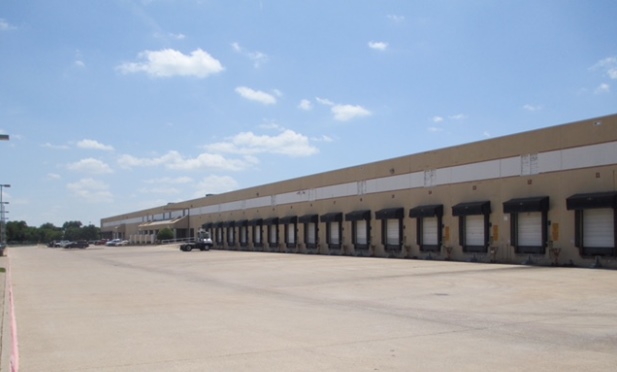 FORT WORTH—BH Properties acquired the former Radio Shack industrial portfolio last year. It has now completed its second major long-term lease within the facility in the form of an approximately 318,000-square-foot lease to The Marco Co.
Terms of the Marco lease were not disclosed. Marco is already in the process of taking occupancy at its new facility at 1000 Terminal Rd.
Additionally, BH Properties has leased approximately 430,000 square feet of industrial space on a short-term basis to Dunavant Enterprises Inc., Walmart, Saddle Creek Logistics and United Refrigeration. Last October, Chain Link Services LP leased approximately 310,000 square feet in the building, which totals 628,000 square feet.
Bill Hardy, senior vice president asset management and leasing with Los Angeles-based BH Properties tells GlobeSt.com: "We're thrilled to have fully leased one of the two larger buildings from the Radio Shack portfolio, particularly with another well-established Fort Worth business. We anticipated strong demand for industrial space in the Fort Worth submarket when we acquired this portfolio about 10 months ago, so while we are not surprised by strong leasing activity, we are pleased with it."
Including a recently signed lease with Electrolux Group for 409,180 square feet at a 655,000-square-foot industrial property BH Properties owns in El Paso, TX, the Los Angeles-based investor has booked more than 1.15 million square feet of leases in Texas in the last few months.