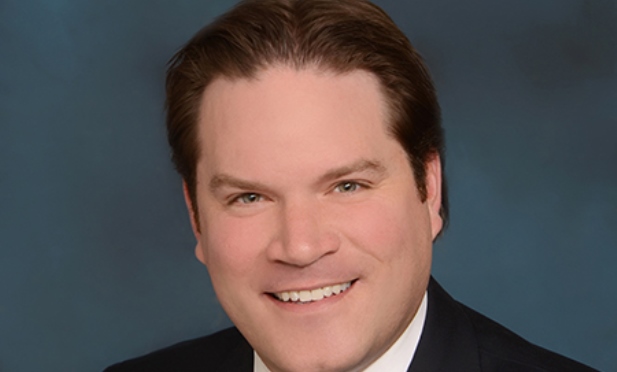 DALLAS—For the first time, Dallas/Fort Worth jumped to a top 10 position on the annual tech talent scorecard, part of CBRE Group Inc.'s annual Scoring Tech Talent research report, which ranks 50 US and Canadian markets according to the ability to attract and grow tech talent. By adding tech jobs at a faster pace than tech degrees can be issued, DFW is one of the top brain gain markets on the list. DFW-area universities produced 19,129 tech graduates between 2010 and 2014, and added 44,620 tech jobs between 2011 and 2015, for a net gain of 25,491 tech jobs, which was second only to the San Francisco Bay Area.
"More companies are starting to realize what a great place Dallas is to grow their technology businesses. The talent, real estate and jobs are all here and there is no sign of it slowing down in the near term," said Clay Vaughn, senior vice president at CBRE in Dallas. "We have recently seen some of the top owners investing in real estate in areas that are poised for explosive growth in the tech sector. As I said last year, Dallas may not be on everyone's radar yet, but as our tech talent labor pool continues to grow, it should be!"
DFW rose five spots on the tech talent scorecard, from number 11 in 2015 to number six in the latest report. DFW was outranked only by the San Francisco Bay Area, Washington DC, Seattle, New York City and Austin, TX. Competition for talent is getting tougher as more highly skilled tech workers are flocking to fast-growing tech markets including Nashville, Charlotte, NC, Tampa, Seattle and Phoenix—dubbed "momentum markets" in the CBRE report—where the cost of living is lower and tech jobs are plentiful.
Jeff Eiting, vice president with CBRE in Dallas, tells GlobeSt.com: "DFW is really solidifying its status as a tech market. The growth we've seen in tech jobs has contributed to that status significantly. From 2010 to 2015, the number of local tech jobs grew 38%, outpacing non-tech job growth (24%). Combine that with a growing supply of recent college graduates with tech degrees and a favorable cost of doing business and you've got a great formula for attracting more tech companies to the area."
Rankings for the scorecard are determined based on 13 unique metrics including tech talent supply, growth, concentration, cost, completed tech degrees, industry outlook for job growth, and market outlook for both office and apartment rent cost growth. The CBRE report highlighted several influential factors shaping both large and small tech markets today.
Nearly 70% of the top 50 tech talent markets have an educational attainment rate above the US average (30%). More relevant to this study is the number of graduates who have earned technology degrees.
According to Moody's Analytics, 36 of the top 50 tech talent markets have a cost of living above the US national average. CBRE compared the average apartment rent to the average tech-worker wage in each market and found that even in the most expensive markets, tech wages are able to cover the high cost of living (using the affordability benchmark that allocates 30% of income to housing). DFW falls in the middle of the pack for the apartment rent-to-tech wage ratio, at 16.1%. Of the top Texas markets, Austin was slightly less expensive at 15.7%, while Houston and San Antonio were more affordable at 13.7 and 13.8%, respectively.
"Although a relatively small portion of the economy, tech-talent employers spurred economic activity and added more than 1 million tech jobs during the past five years," said Colin Yasukochi, CBRE director of research and analysis. "As a result, tech talent growth has recently been the top driver of office leasing activity in the US and high-tech companies are now one of the main drivers of commercial real estate activity."
High-tech companies' share of major leasing activity increased from 11% in 2011 to 18% in 2015 nationwide—the largest single share of any industry. Many tech-talent markets, especially those with high concentrations or clusters of tech companies, have recorded rising rents and declining vacancies as a result.