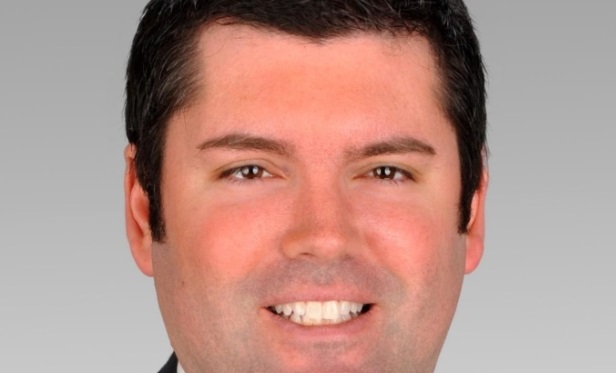 HOUSTON—With job growth still at a low point and apartment construction as heavy as ever, performance in the market is continuing to lag. However, there is a bright spot on the horizon, albeit in 2018, says Axiometrics, provider of apartment and student housing market intelligence.
"One sunny spot is that the pace of annual effective rent growth decline leveled out a bit," says Stephanie McCleskey, vice president of research for Axiometrics. "But until the amount of new supply diminishes and the energy sector starts adding jobs again, Houston's apartment market will likely be sluggish. And effects of supply relief likely won't be felt until 2018."
Houston employers added 5,200 jobs in the 12 months ending in June, but 24,863 new units are expected to come to market this year, with 11,678 more identified for 2017 delivery. Average rents in Houston are $1,082 as compared to the national average of $1,291. The annual effective rent growth is -2.2%, with national rent growth in the positive at 3.1%. Finally, Houston's occupancy is 93.3% compared to the national occupancy of 95.1%.
Of the 25 Houston submarkets with more than 1,000 units, the following areas comprise the top five for annual effective rent growth in July 2016. (Of note, 12 submarkets had negative rent growth in July.) Northborough/Cranbrook had 4.3% effective rent growth, Alief/Kirkwood with 4.1% effective rent growth, Baytown/San Jacinto River East with 3.5% effective rent growth, Cloverleaf/Channelview with 2.1% effective rent growth and Pasadena/Deer Park with 1.8% effective rent growth.
Jay Denton, SVP of analytics for Axiometrics, tells GlobeSt.com: "The supply pipeline has not completely shut down, but it has slowed tremendously. Comparing the number of new multifamily units permitted for construction, the first half of 2016 is only at about half the pace of the prior two years. The good news is that 2017 will see about half the supply of this year's peak. If the economy can rebound, the market could be set up for success in late 2017 and 2018 given the lower levels of supply. One final note–permitting has not slowed as drastically for single-family homes. Even with a struggling economy, more than 35,000 single-family homes were permitted during the past year, which was the highest total in the country. Dallas was the next closest at about 22,000 homes."
Steady gains in the US economy have resulted in net positives for the multifamily sector—will this wave continue for the foreseeable future? What's driving development and capital flows? Join us at RealShare Apartments on October 19 & 20 for impactful information from the leaders in the National multifamily space. Learn more.