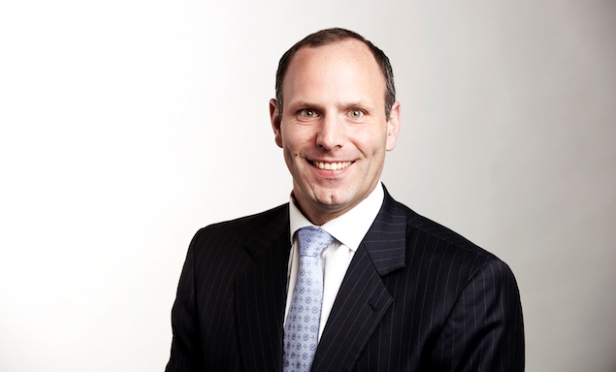 HOUSTON—The Port submarket continues to shine amid lackluster performance elsewhere. One recent example is the 13.2 acres acquired for a 222,000-square-foot build-to-suit facility. DCT Industrial Trust acquired the acreage for logistics company, DHL Supply Chain USA.
The site is located adjacent to two existing DCT Industrial buildings on State Highway 225, which are also occupied by DHL Supply Chain USA. The new class-A distribution building will feature 36-foot clear height and will be rail served by the Port Terminal Rail Association. Upon completion, DCT Industrial and DHL's La Porte campus will total 535,000 square feet.
"We can't talk about the demand at the Port without talking about the demand drivers," Justin Bennett, senior vice president, DCT Industrial, tells GlobeSt.com. "The main driver is the petrochemical sector, which has expanded drastically due to commodity pricing and significant investment in related infrastructure. Logistics services to the petrochemical industry, plastics, polymers and resins, are going by way of rail and exported outside of Houston. This building is unique because it provides preferred rail access, which we are fortunate to get, and the land is constrained."
The facility was designed by Terry Kennedy of Munson Kennedy Partnership and will be constructed by Angler Construction. Construction is scheduled to commence in the second quarter of 2017.
"We are very pleased to accommodate the growth of DHL in a state-of-the-art facility that provides modern functionality," said Bennett. "The Port of Houston continues to exhibit a strong trajectory of user demand and as this transaction demonstrates, DCT is well positioned to both capture and create value within this expanding submarket."
DCT Industrial specializes in the ownership, development, acquisition, leasing and management of bulk-distribution and light-industrial properties in high-demand US distribution markets near population centers. As of year-end 2016, the company owned interests in approximately 74 million square feet of properties leased to approximately 900 customers.