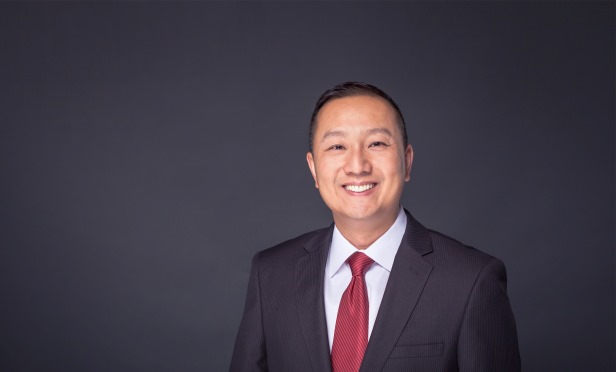 HOUSTON—Multifamily continues to catch the eyes of potential investors in 2017 as market conditions remain positive. Austin and Dallas/Fort Worth claimed the top two slots in the ULI 2017 Emerging Trends in Real Estate report US Markets to Watch list and Houston made the top 50. Austin was the third consecutive Texas city to lead the annual list, Dallas/Fort Worth held the number one rank in 2016 and Houston claimed the top spot in 2015, notes Yuen Yung, CEO of Casoro Capital, in this GlobeSt.com exclusive.
Three key economic influencers contributing to the state's popularity with multifamily real estate investors include jobs of course, population growth and apartment home development.
Job creation typically drives population growth and Texas is experiencing this cause/effect correlation firsthand. Texas experienced the third fastest job growth among all states during the past five years. In January 2017, it beat its own record by adding 51,300 jobs—more than it had in any month since 2013, says Yung.
People are moving to Texas in droves. According to the Texas Association of Realtors 2017 Texas Relocation Report, Texas ranked second in the nation for relocation activity in 2015. And in 2016, more people moved to Texas than any other state.
The population boom, in turn, is encouraging developers to construct more multifamily housing. And, because many of the people moving to Texas are in the millennial demographic, a segment of the population that is renting longer than previous generations, multifamily is in overdrive.
In anticipation, Texas developers planned to deliver 69,000 units in 2016 within Austin, Dallas/Fort Worth, Houston and San Antonio—22% of the total estimated increase in inventory across the 50 largest US metros. In 2017, Austin, Houston and Dallas are slated to top the ranks for scheduled apartment deliveries with almost as many as last year, Yung says.
Additionally, American investors considering multifamily properties in 2017 are not alone. The market is attracting global attention as well as US-based capital. Foreign buyers invested more than $5 billion in apartment communities through June of 2016—a record high. During the previous decade, foreign investors averaged $5.4 billion in multifamily annually. Much of the money is coming out of China, though Canada and Mexico are key players as well, Yung notes.
With the combination of factors described at work, it's no surprise the Lone Star State is getting a bit more company.
Casoro Capital is a private equity firm that creates discretionary funds for investing in multifamily properties and developments. Casoro Capital, in partnership with The PPA Group, has successfully achieved more than $600 million in multifamily transactions.