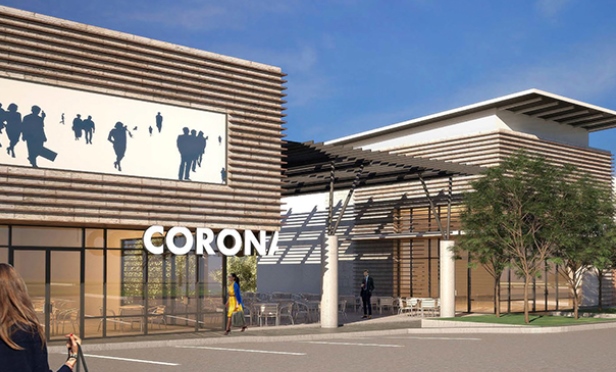 HOUSTON—Texas and Oklahoma continue to be attractive markets for investors. The class-A industrial markets of Austin, Houston and Oklahoma City are projected to experience decreasing cap rates. Cap rates across the vast majority of all remaining property types in the region are expected to remain flat throughout the second half of 2017 despite recent hikes in interest rates, as indicated in the CBRE North America Cap Rate Survey for half-year 2017.
In the CBD, San Antonio was the only regional market that recorded decreases in cap rates across the board, while all other metros held steady for assets in the urban core. Robert Kramp, CBRE director of research and analysis, Texas-Oklahoma-Arkansas region, says that San Antonio is one of the compelling storylines right now.
"Expect investors to be interested in non-primary markets across the US, such as San Antonio where rates are compressing slightly for office and industrial product," Kramp tells GlobeSt.com. "A market such as San Antonio is competitive with its steady residential growth, expanding local economic base and healthy housing market. These essentials continue to attract new occupier demand while buttressing local commercial investment fundamentals."
Suburban office showed some softening in fundamentals for class AA and stabilized class B in Dallas/Fort Worth, as well as class-A stabilized in Houston. Most San Antonio suburban and DFW class-C suburban recorded more compressed cap rates for the first half of the year.
Dallas/Fort Worth and Houston reported declining cap rates in the first half of 2017 for both class-A and -B industrial assets as those class-A Texas markets remain more compressed than the national average, says CBRE.
All reporting Texas markets showed higher cap rates than the second half of 2016 across all classes of power centers as well as class-A neighborhood/community centers in DFW and Houston. Austin is the only retail market in Texas/Oklahoma that anticipates decreasing cap rates for the second half of 2017, in class-A and -B neighborhood centers and class-B power centers.
Infill apartment cap rates compressed in Houston class-A and -B stabilized properties while Houston class-A stabilized was the only suburban multifamily sector in the region to record a declining trend in rates.