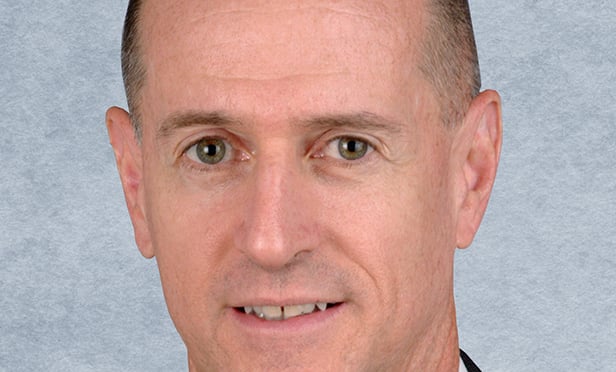 CALABASAS, CA—With consistent month-over-month job growth—, the retail market continues to be an active one for investors. That's according to Marcus & Millichap's fall Net-Leased Retail report, which looked at the factors leading to the current conditions in the sector. (For the GlobeSt.com's analysis at the paper's outlook for 1031 like-kind exchanges, click here.)
In fact, there is a triple play of market growth, the report says: "The steady recovery in the labor market has been dominated by advancement in office-using sectors, which combined for more than 734,000 new jobs over the last year, representing the strongest overall sector in the economy. As a result, household formation expanded meaningfully, creating demand for a broad array of retail products, particularly in the durable-goods sector."
And the momentum is likely to continue, says Al Pontius, SVP and national director of specialty divisions, as that low unemployment—174,000 positions are being added monthly—pumps up hourly earnings, which in August rose at an annual pace of 2.5%. Jobs, of course, lead to growth in homeownership, and Pontius reports nearly 1.5 million households taking shape this year.
So it's not surprising that "core retail sales advanced 3.3% year-over-year in July," states the report, "highlighting the strength of consumers. Lead growth categories include e-commerce, building materials and garden supplies and furniture and home furnishings."
Further fueling the investment picture for retail has been the stabilization of interest rates. After last year's activity, long-term rates stabilized in 2017 but could become more volatile, says Pontius, "maintaining a dynamic transaction environment. Spurred by the limited use of leverage in the asset class, buyers have remained focused on properties in quality locations, backed by national tenants with strong credit characteristics."
For the full report, click here.