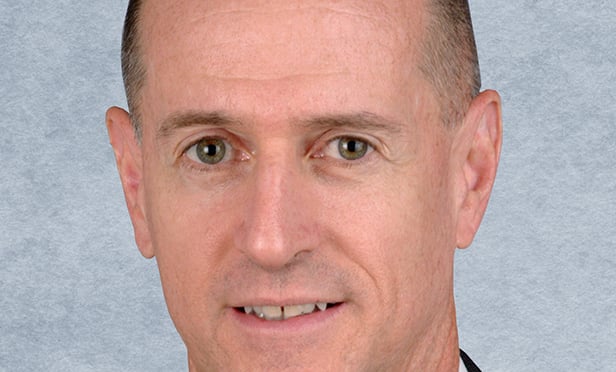 CALABASAS, CA—"Healthcare reform has been a major topic of the new administration, and while efforts to repeal and replace the Affordable Care Act have thus far been unsuccessful, many legislators continue to press for change." So says Alan Pontius, SVP and national director of Marcus & Millichap's specialty divisions. The company recently released its second-half Medical Office Research Report. "This ongoing uncertainty about healthcare will likely persist for an extended period, but positive, demographic factors continue to support a growing medical office market."
Specifically, we can thank the ongoing aging of the Baby Boomers for those continued strong fundamentals. Pontius notes that by 2030 the number of people 65 or older will represent no less than 20% of the total US population, a fact that bodes well for ongoing medical services.
And millennials too are helping to sustain the market, as they seek care most commonly in retail clinics. This is part of a larger movement on the part of medical practitioners to offsite facilities. "Healthcare providers continue their push into communities by taking space in outpatient medical offices that are coming online outside of traditional hospital campuses," says the Pontius. "Micro-hospitals are also an emerging trend."
Neither has the talk of legislative changes dampened the investment sector, and Pontius reports that "investment activity remains healthy as investors target the segment for its strong demographic factors." Most of the current raft of deals involve portfolios, while smaller private buyers and new market players scour the terrain for value-add deals.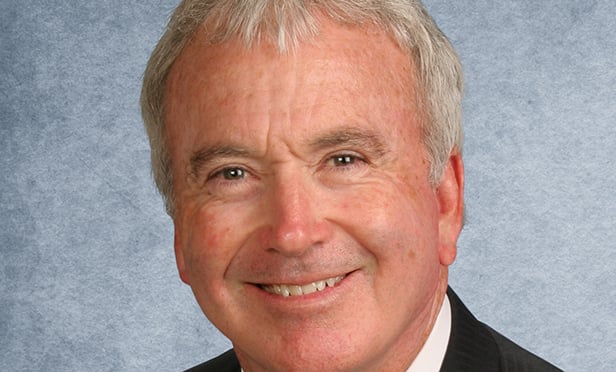 This positive scenario is backed by interest-rate stability, as William E. Hughes, SVP of Marcus & Millichap Capital Corp., explains: "Despite the Fed raising its benchmark short-term rate three times in seven months and signaling another rise before the end of the year, long-term rates have remained stable. The yield on the 10-year US Treasury bond remained in the low- to mid-two-percent range throughout the second quarter of 2017. The Federal Reserve wants to normalize monetary policy and, in addition to rate hikes, will likely start paring its balance sheet."
Drilling down deeper into the market fundamentals, vacancy numbers break down largely in terms of asset age. "The majority of space demand is funneling into newly built properties," says Pontius, "and vacancy in buildings constructed since 2000 has plunged 630 basis points since peaking in 2009. Properties built in the 1970s boast the highest vacancy among vintages in the country, reaching 10.1% in the second quarter after falling 50 basis points."
On a national basis, rents have increased at what Pontius calls the sector's "strongest annual pace since 2015. Year-over-year second quarter, rents rose 1.2% to $23 a foot."