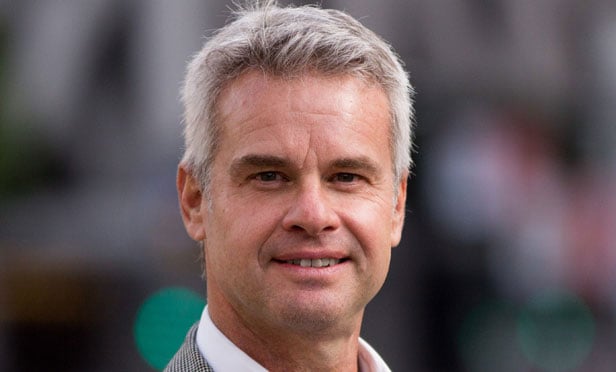 LAS VEGAS—Madison Marquette has spent almost 25 years anticipating retail real estate trends—both in the shopping experience and in pioneering development and investment management. We chatted with ICSC RECon attendee Eric Hohmann, president of Madison Marquette, about some of the forecasts and trends he is seeing take shape.
"Currently, we're seeing changes in how demographics, dining patterns, fashion trends, and distribution models are reshaping the shopping experience," he tells GlobeSt.com, adding that millennials are at the forefront of those changes.
"Their immersion in the digital space and e-commerce has shifted their preferences toward experience over consumer goods, as well as a disassociation with traditional consumer brands," he says. "We do believe as this cohort ages—and as they start families—more traditional consumption patterns return."
Regardless, he says, the quality of the shopping experience is paramount in the specialty retail sector, in order to both compete and converge with online distribution. "We are adding more sophisticated and conceptual dining options to our centers," he tells GlobeSt.com. "We communicate with the consumer through social and mobile platforms. We pursue innovative and independent fashion brands for our merchandising plans. We pay attention to architecture, landscaping, and parking to capture the customers discretionary time and spending."
And stores that have optimized the convergence between bricks and mortar and digital platforms are seeing huge return on investment, he says. (A sentiment echoed by sources in our retail update feature in the May issue of Real Estate Forum, out now).
"Yes, shoppers still want the enhanced experience of visiting physical locations but they also want to be armed with all the advantages technology has to offer," he says. "Our focus has been to support stores and centers in mastering the rapid changes occurring throughout the retail universe and to help create transformative destinations that remain enticing and inspiring anchors of the community."