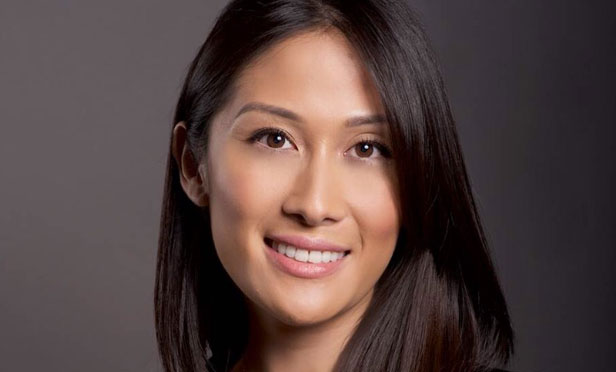 SAN BERNARDINO COUNTY, CA—Millennials and young families have flocked to Southern California's Inland Empire increasing its population, which in turn has attracted employers and companies due to its low cost of doing business. So says CBRE's 2016 2Q retail report.
Located within the Inland Empire, San Bernardino County, comprised of 24 cities and over 20,160 square miles of land, is the geographically largest County in the nation. According to the California Department of Finance, San Bernardino County's population grew by 0.9% from 2015 to 2016, going from 2,121,088 to 2,139,570.
"Affordable quality single family housing and higher-end multifamily communities in denser urban environments are attracting today's younger demographic. Investors, developers and city officials are taking notice by providing greater retail diversity, walkability, and a range of new housing product that fits social and lifestyle demands," said Elisa Laurel, Economic Development Coordinator, San Bernardino County Economic Development Agency.
A number of San Bernardino County cities are recognizing the increasing needs of this growing population with more than 1 million square feet of new retail development in planning and under construction, with many cities pursuing entitlement planning to add more service and lifestyle retail and dining options.
CBRE's retail report also noted that changes in market fundamentals echoed the overall progress of the region with declined vacancy, strong positive absorption, and continued job growth. To that end, Inland Empire retail vacancy decreased 50 bps from Q1 2016 to 9.6%. This rate is among the lowest recorded for the Inland Empire since before the recession began and is a further sign of positive progress for the region.
"If you are looking to locate in Southern California, San Bernardino County should be a top choice. That's why new retail and specialty grocery concepts such as Whole Foods 365, Aldi, Big Al's sports bar and entertainment , and Rock & Brews, among others, are moving into the region," Laurel adds.
Some of the County's new retail centers include:
*Majestic Realty's Mountain Grove is a 67-acre retail development contiguous to Majestic Realty's highly successful 520,000-square-foot Citrus Plaza shopping center in Redlands. At full build-out, Mountain Grove will include more than 450,000-square-feet of retail, entertainment and restaurant tenants.
*The 50,000-square-foot neighborhood retail center Epicentre Rancho Cucamonga, is under construction and will be delivered late 2016. Located in Rancho Cucamonga, committed tenants include Bank of America, Starbucks, and McDonalds.
*Renaissance Marketplace Retail Center, located in Rialto, is planned for 500,000 square feet on 60 acres. Construction is expected to begin in March, and a grand opening is slated for March 2018. The Cinemark movie theater chain and 24 Hour Fitness are two future tenants announced to date. The project is being developed by the Lewis-Hillwood Rialto Co. LLC, a joint venture between Lewis Planned Communities—a part of the Lewis Group of Companies—and Hillwood, the Texas-based company owned by Ross Perot.
*Redlands Packinghouse District will include approximately 150,000 square feet of retail and restaurant space. Built by Property One LLC, it will be a gateway point leading to historic downtown Redlands.
*Marketplace on Main is a Walmart Supercenter-anchored 43.8-acre retail center located in Hesperia. It is planned for an additional 180,000 square foot major anchor as well as additional retail and restaurant pads.