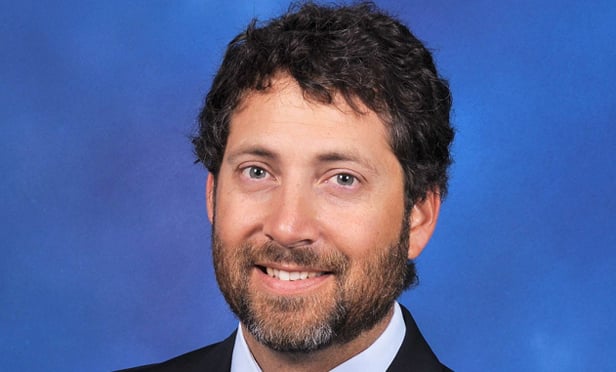 Although seismic retrofit ordinances are now fully in effect in San Francisco and Los Angeles, many property owners and lenders still have questions about the applicability and impact of these new rules. The recent LA Seismic Retrofit Resource Fair attracted a huge crowd, and San Francisco's Earthquake Safety Implementation Program (ESIP) will be hosting another fair on April 18th to provide further resources and technical assistance to owners, lenders, brokers and investors who may be impacted by the ordinance.
Partner also recently hosted a webinar about the LA Seismic Retrofit Ordinance to help those affected address new requirements as efficiently as possible. The webinar clarified specifics of the ordinance, various compliance options and available financing mechanisms, and can now be watched on demand free-of-charge via our website. During the webinar, we received several great questions, which readers may find helpful:
Q: How did pricing for retrofits change from the 2013 implementation of the statute in SF?
A: The biggest alteration to pricing is that the scopes of work are more clearly defined by the Cities issuing the ordinances. Rather than being a voluntary seismic upgrade (where you can pick and choose what deficiencies to address), the jurisdiction defines the requirements which establishes a level playing field for all engineers and designers doing the work.
Q: Have there been any studies on how the costs associated with compliance with LA's seismic ordinance might be passed on to tenants in the form of increased rents?
A: How costs should be shared has been a hot topic given the potentially high price-tag of retrofits, and concern about affordability issues in top tier markets like LA and San Francisco. Unsurprisingly, there have been many months of healthy debate between tenant advocacy groups, ownership groups and the Housing Department in LA. The City Council paid close attention to the many voices and reached a middle ground solution, allowing owners to pass up to half the costs of capital improvements (i.e. the retrofit) to tenants through rent increases over a ten year period. The "pass through" is capped at around $38 per month. This was a prerequisite for the City Council to approve the retrofit ordinance, which they did unanimously in the fall of 2015.
There are currently no other City incentives being offered to property owners to offset the cost of LA's Seismic Retrofit Ordinance.
Q: How will the ordinance be addressed in due diligence reports?
A: Although ASTM does not require Property Condition Assessments (PCAs) or Probable Maximum Loss (PML) reports to address the LA Seismic ordinance, we will note if we think the property may be affected.
To proactively determine whether a property will be subject to the ordinance, property owners can access an online database of all affected properties published the City of LA's Department of Building and Safety. Here, property owners can search by address to determine if a property is determined to be included in the ordinance scope – simply click the "Permit and Inspection" box, enter the address, hit "search" and click on the Soft-story Retrofit program information.
The city of San Francisco previously published a complete list which can be searched by owners, lenders, and anyone interested in learning more.
Q: To be sure, can you detail the timeline for compliance again?
A:
For specific details on the ordinance's application, refer to the ordinance 183893 and the amending ordinance 184081 or the City of LA's Department of Building and Safety's Mandatory Retrofit Program website.