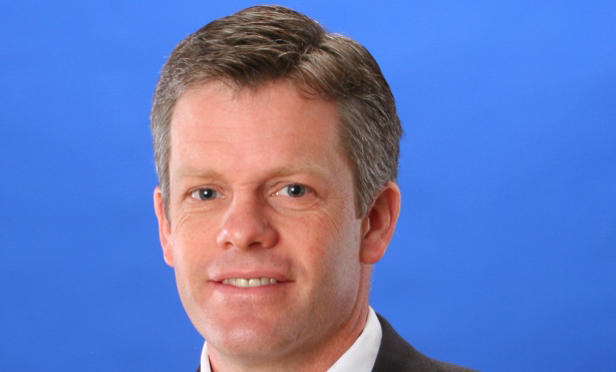 Whether you currently have a robust real estate portfolio or you are considering investing in one, you should realize that real estate is a living, breathing asset. Once you've signed on the dotted line, the asset is yours to manage and maintain, whether you are planning on simply turning around to re-sell or holding on to the asset for use as an investment.
As a savvy investor, you did your due diligence (a Property Condition Assessment (PCA), Phase I & II, etc.) with the help of an expert team who determined that the building or multi-facility portfolio was a solid investment. Years have passed, you have reviewed the reports, and this has proven to be true. The asset you invested in has already provided you a return on investment.
So why, you wonder, should you spend the time and money for something called a 'Facility Condition Assessment; (FCA)? Whether your initial inspection went very well or revealed deficiencies in the building, one thing is certain: after the stress of the transaction is over, keeping up with regular "check-ups" after closing can seem both daunting and redundant. But just as you visit the doctor for an annual physical exam/wellness visit, you should be conducting FCAs over the life of the property in order to keep your living asset "healthy".
And there's great news: A Facility Condition Assessment (FCA), when conducted by trusted professionals, can not only relieve stress and burden from the property owner but will end up saving you both time and money.
So what is a Facility Conditions Assessment?
Unlike a traditional PCA, a Facility Condition Assessment is geared toward you, the property owner, who is focused on capital planning and budgeting for your existing properties. A Facility Condition Assessment in simple terms is a building "check-up". A detailed FCA will determine both the short and long term costs for maintenance of all building components. While FCAs are very customizable, they are typically a head-to-toe site inspection of a facility with overall goal of identifying the following:
Routine and/or deferred maintenance
Systemic deficiencies
Remaining Useful Life (RUL)of all major building systems
Capital replacement needs
Overall system compliance with the original design/engineering intent
Compatibility with contiguous systems
Prioritized list of repairs
Facility Condition Index (FCI) for benchmark comparisons
Why do I need one?
If you own an older building, perhaps you're thinking that you don't need to hire an expert to tell you that you need a new roof-you can just tell by looking at it! But think about all of the things that you can't see! An experienced consultant will not only perform a site inspection but will review pertinent documents (drawings, as-builts, building records, construction documents, building codes, and maintenance records, etc.). All of this data can be analyzed to calculate cost for repair by experienced FCA assessors in addition to the use of BOMA, Marshall and Swift, and RS Means.
When doing your capital planning, the facts and figures will play a key role. Having specific improvements outlined with actual costs estimated to reflect industry standards is the key to effective capital planning. A crucial component to a Facility Condition Assessment is the method of data delivery. A professional engineer understands that clients need actionable data delivered in an intelligent way. A thorough FCA will offer an online report delivery and capital planning tool, and data integration with IWMS platforms. In such a delivery platform, your FCA data can live beyond the original report and keep up with your ongoing capital planning needs.
A stitch in time saves nine
Why is this information important? With the help of experienced professionals, a successful Facility Condition Assessment can ensure that property owners maintain the physical condition of their asset, getting ahead of the curve by ensuring the valuable property they invested in, maintains its value over time. An effective field professional can help a real estate owner, effectively budget, prioritize resources, and even offer an opportunity for cost savings, by improving energy efficiency.
Where to learn more
To learn more about FCAs and find an experienced assessor in your area, visit http://www.partneresi.com/services/facility-condition-assessment.php