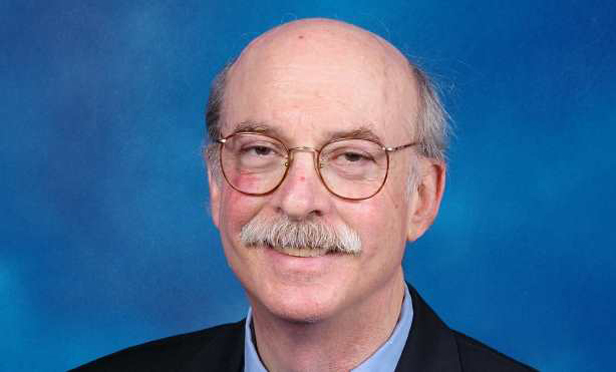 Real Estate has been upgraded to a standalone sector by S&P Dow Jones Indices and investment tool provider MSCI. As of August 31, Real Estate was added as the 11th sector in the S&P 500 Standard & Poor's Investment Indices. As part of the shift, Real Estate Investment Trusts (REITs) and Real Estate Management and Development will be moved into this category from the financial sector as Equity REITS and Real Estate Management and Development. This comes after a review of the Global Industry Classification Standard (GICS) by S&P Dow Jones Indices and MSCI, who state real estate's "importance to the global economy" as the impetus for the re-categorization. It is expected this change will draw significant investment away from finance sector into real estate stocks.
Real Estate Investment Trusts Mortgage REITs will remain in the Financial Sector under a newly-created industry and sub-industry devoted exclusively to mortgage REITs. This will move the investments out from the shadow of investment banks and insurance companies.
REITs – companies that own and operate commercial real estate and whose are traded on an exchange like a stock – were created by the US in 1960. REITs were established to provide investment structure similar to what mutual funds provided for stocks. Among other requirements, REITs must have at least 100 investors, have at least 75% of its total assets invested in real estate, have 95 % of its income derived from dividends, interest, and property income and pay dividends of at least 90% of the REIT's taxable income. This last requirement is a major attraction for investors.
Why the Changes? In 2014, Forbes reported that: "…feedback from the annual GICS structural review confirmed that real estate is now viewed as a distinct asset class and is increasingly being incorporated separately into the strategic asset allocation of asset owners."
Remy Briand, managing director and global head of equity research at MSCI, said that "Investors told us that there are significant differences between public real estate and financial companies and therefore real estate deserves a dedicated GICS Sector. This announcement ensures that GICS continues to be the most accurate, complete and standard industry analysis framework for investment research, portfolio management and asset allocation."
What Impact Will This Have? Why is this important? Reuters expects this change could add $100 billion to the Real Estate sector as fund managers balance their portfolios. Many mutual funds are not focused on, or have nothing at all invested in real estate stocks. According to JP Morgan, funds only have one-half of the real estate investments they need if they want to balance their holdings with the S&P 500.
Of course there are contrarians, without whom there'd be no such thing as a market. Arguably, recent demand for REITs has driven up prices and some expect the creation of the 11th sector to add to that problem.
But the fact that the investment is now its own sector may attract more attention and broader ownership will reduce volatility. Returns on REITs have been significantly higher than the broad S&P. As equity REITs become a more attractive investment they are expected to expand their portfolios. Overall, this new creation is exciting news for the Commercial Real Estate Industry.
More than 300 of the industry's leading national investors, REITs, banks, private equity firms, asset management firms and other institutions will join us as we explore the market conditions behind the trends at this year's RealShare National Investment & Finance, scheduled for Oct. 5 and 6 at the Roosevelt Hotel in New York City. Learn more.