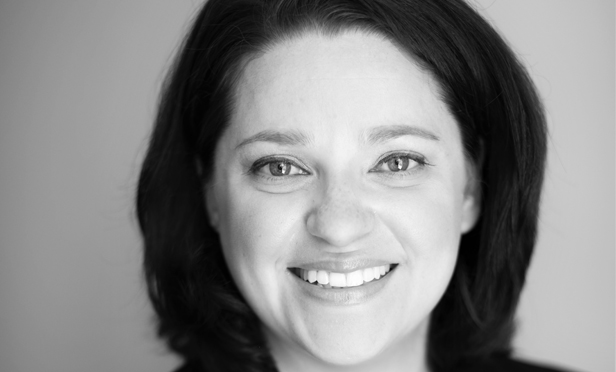 The due diligence process of a real estate transaction contains many elements, with those of environmental concern sometimes being the most important. The safety and compliance of your site can have a huge impact on the success and cost of the transaction. While there are a variety of industrial hygiene concerns to test for including asbestos, lead, mold, etc. one that may not generally be considered mandatory is radon testing. But with some states adopting more stringent rules, it may become a requirement as part of your due diligence.
What is radon?
Radon, in the simplest terms, is a naturally occurring radioactive gas that can cause lung cancer when exposure to high levels occurs over an extended period of time.
It is odorless, colorless, and cannot be detected by the human eye but can be present in any type of building. As a gas, radon is capable of penetrating many surfaces, including mortar and concrete. Radon is the number one cause of lung cancer among individuals who have never smoked and the second leading cause of lung cancer overall. In any commercial real estate transaction, it is paramount to mitigate any deal breaking risks, and radon may fall into that category. Testing is the only way to know if a building has elevated radon.
Where should I be concerned about Radon?
The US EPA has prepared a map to help identify high-risk radon areas, which divides the country into three Radon Zones, Zone 1 being predicted to have higher levels of indoor radon concentrations (on average), and Zone 3 being predicted to have lower levels of indoor radon concentrations (on average). This map is helpful in screening for higher risk areas and many lenders and owners use it to determine whether to do any radon testing. However, indoor radon levels are affected by soil composition under and around the home, and the pathways through which radon and other soil gas may enter the home. Buildings that are next door to each other can have different indoor radon levels, making a localized measurements a better predictor of radon risk than the map alone.
The U.S. EPA and the U.S. Surgeon General recommend taking action to reduce indoor radon levels in homes that have a radon level at or above 4 pCi/L. This action level is not health-based: there is no known safe level of radon.
How do I assess radon risk in a CRE transaction?
Today, 75% of all radon tests occur as a result of a real estate transaction. Therefore, as due diligence professionals we play a pivotal role in helping our clients obtain information and awareness related to relevant radon risk associated with environmental health. Typically, since a real estate transaction is time sensitive the initial test is a short-term test (at least 48 hours) using a passive device. Based on the results it can be determined if follow-up testing is necessary. If results are above EPA action level 4.0 pCi/L then protocol options can be implemented to provide a quick evaluation of whether radon mitigation is needed. Remediation strategies are site specific; however, high radon can be fixed through well-established venting techniques. Costs vary depending on the size and design of the structure and which radon reduction methods are needed, but generally speaking the fix can be pretty cost effective. Some radon reduction systems can reduce radon levels by up to 99%.
What if it's confirmed my site has a radon problem?
As compared to other types of environmental remediation, radon testing and mitigation are often times relatively budget friendly. A qualified consultant can advise you as to which elements of remediation that you may need, which can include diagnostic tests, a pilot study, installation of a mitigation system and finally post-mitigation clearance testing. This minimal investment could check off another important box on your way to a successful real estate transaction.