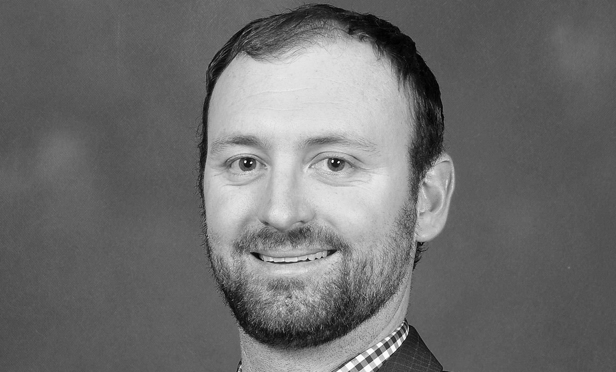 The first deadline for Denver's new energy benchmarking requirement is fast approaching – come June 1 of 2017, buildings over 50,000 square feet are required to submit their annual report. This is the first wave of the Energize Denver program passed unanimously in late 2016; the City Council ordinance aims at reducing energy usage in Denver's largest source of greenhouse gas emissions by requiring energy benchmarking in multifamily and commercial buildings and enabling the market to better value energy efficiency
Complying – Who, When and How
Commercial and multifamily buildings over 25,000 square feet will be required to report starting on these dates:
June 1, 2017 – buildings over 50,000 square feet will be required to report their score
June 1, 2018 – buildings over 25,000 square feet will be required to report their score.
There are some exceptions to who must comply, for example buildings that have been unoccupied in the past year, those scheduled for demolition, and a few other circumstances – view the full exceptions list here.
As for how to comply – essentially building owners can either self-report, or hire a consultant to handle the process. The program requires the use of ENERGY STAR Portfolio Manager which will measure and track energy usage using utility bills and compare it to similar buildings. The report will be made available to the public on an annual basis, and the Denver Department of Environmental Health will be auditing the data for errors.
More about the Program
The Energize Denver program takes aim at achieving Denver's 2020 Sustainability and Climate Action Plan Goals of reducing greenhouse gas emissions below 1990 levels by 2020 and by 80% by 2050. Energy use from heating and cooling in buildings comprises approximately 57% of the city's carbon emissions.
Denver is among many other metropolitan cities across the US like Salt Lake City, Boston, Los Angeles, Seattle, Atlanta, and Austin to pass similar ordinances in an effort to achieve climate goals. The benefits of such programs includes not only sustainability but also economic benefits of long-term energy savings to property owners. The benchmarking is estimated to lead to annual energy savings between 2-3%.
Getting Help
If your ENERGY STAR score is low there is no penalty, but it is an indication that you likely have some inefficient systems and thus higher energy expenses compared to other similar buildings. Working with a qualified, experienced consultant will help you improve efficiency, raise your ENERGY STAR score, and save money by implementing cost-effective efficiency measures. For more information about energy benchmarking, please see here.
Feel free to reach out with any questions or for help with compliance.