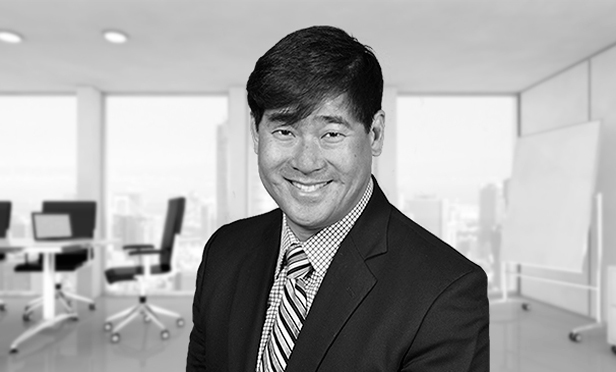 Fannie Mae has made some revisions to its popular Green Financing program to improve the processing of green mortgage loans. On Monday May 22nd, it issued a modified standard Guidance Form 4099 and 4099.H that updates the scope and format of the High Performance Building (HPB) Report, which is a requirement of Fannie Mae's Green Rewards Program and implemented a delegated review process where Lenders are authorized to review and approve HPB reports. Other recent changes include the price break given to assets with Green Building Certifications. The changes are effective immediately and aim to improve the speed and quality of its green programs.
In its communication, Fannie Mae announced that it now requires:
All HPB Reports ordered on or after May 22, 2017 use the new Form 4099 and 4099H. For reports ordered prior to this date, using the new guidance is at the lender's discretion.
The consultant performing the HPB assessment must submit both the HPB Report and the 4099.H to the Lender.
The Lender must review all HPB Reports – both using the new 4099 and prior version – prior to delivery to Fannie Mae.
What's Changed?
Review will be delegated The most significant change is that Fannie Mae is now providing Lenders the opportunity to review HPB Reports. Essentially, Fannie Mae was already delegating all review to Lenders but made an exception for HPB Reports, which were reviewed in-house by Fannie Mae. Now, Lenders having reviewed 8 or more HPB reports will have the authority to approve HPB reports prepared by "pre-qualified" consultants. Fannie Mae will add HPB consultants to the pre-qualified list once they have submitted five HPB Reports to any Lender scored as a "1" (which means no material revisions were required following review). Ensuring underwriters are trained to review HPBs will give Lenders a competitive edge in this space.
Revised HPB Scope The scope has been revised to streamline the HPB assessment. The use of Energy Modeling software to determine potential energy and water savings are now optional. Site visit scope and sampling requirements have also been modified.

The site visit must now include sampling of water fixture flow rates. Also, it may be more difficult to hit water savings targets because measure adoption rates will be incorporated into several common water measures in the new Form 4099.H; for example, the implementation of showerheads will come with the assumption that a certain percentage of units may not permanently adopt the measure.

The report timeline will be compressed: Fannie Mae expects that all approved HPB consultants agree to deliver HPB Reports on average within two weeks from the collection of all data, including the site visit and all required utility data.

Revisions to Green Building Certification Pricing Break Loans made through the Green Building Certification Pricing Break no longer receive the same price break as loans made through the Green Rewards program. Delegated brokers can issue a 5 basis point reduction on assets with a green certification. Greater price breaks might be possible but require a direct discussion with Fannie Mae to determine eligibility and amount. The green certifications have also been segmented into three categories (Level I, Level II, Level III) with Level I green certifications having more stringent pre-requisites and goals as compared to Level II. Assets with Level I green certifications will potentially qualify for a greater price breaks than assets with a Level II or Level III green certifications.
Streamlining Green Financing
Fannie Mae's decision to increase delegation should make the issuance of green loans easier and faster for borrowers and lenders. For those who already have secured green financing through Fannie Mae, it's a good time to consider the ongoing property benchmarking requirements through ENERGY STAR Portfolio Manager. As we hit the 1-year mark for projects, remember that energy benchmarking reports are due with borrower financials. To make the process more efficient, make sure your underwriters have the adequate training and that you or your HPB consultant has the staff and utility data management capabilities to swiftly meet the program needs.
Please do not hesitate to reach out with questions about the guidance.