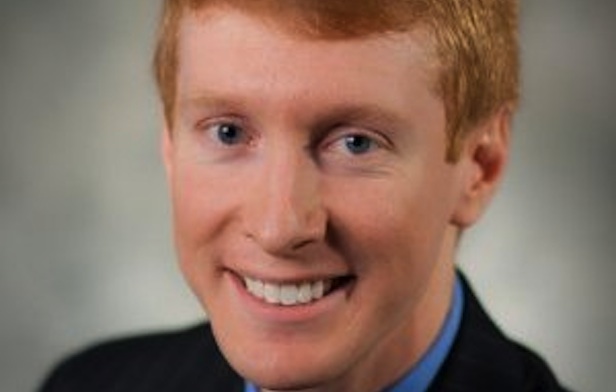 CARROLLTON, TX—February's renewal rate among apartment tenants was the highest nationally in 10-years, MPF Research says. The increasing renewal rate, with 55.1% of renters choosing to re-up last month, comes even as rents continue increasing and more new product becomes available.
Tenants who chose to renew their expiring leases in February saw an average rent increase of 5%, according to MPF, which analyzed lease transaction data from parent company RealPage Inc. "We continue to see no evidence of affordability concerns among renters of market-rate, professionally managed apartments," says Jay Parsons, VP of MPF Research. "Renters are increasingly choosing to renew their leases and are paying a premium to do so."
February's rent increase for renewing tenants was in keeping with what the apartment sector has seen for much of the past year. Renewed leases have come with rent increases of 5.0% to 5.5% in seven of the past eight months, the one exception being December of last year.
Longer term, February's renewal rate is part of a trend in which more than 50% of renters with expiring leases have renewed in each of the past 26 months. Prior to 2010, renewal rates typically hovered in the mid to upper 40s. Over the past 26 months, the average rent increase for a lease renewal was 4.7%, marginally higher than a decade ago.
Among the top 10 markets, the highest renewal rate was 65.5% for Northern New Jersey, while the highest rent increase for lease renewals was in the Boston metro area at 5.4%. Renewal rates have tended to be higher in the Northeast and Midwest, with nine of the top 10 markets in one of these regions.
"The South and West regions tend to benefit from stronger job growth and in-migration of young adults," Parsons says. "Younger population plus more job growth tends to equal more mobility, which in turn means higher turnover or lower retention." At the bottom of MPF's roster was San Antonio, where just 43.8% of renters chose to renew their leases in February.
A separate MPF Research study has concluded that the average household in a conventional apartment unit spends between 20% and 25% of income on rent. The study shows that very few low-income households live in conventional apartments. MPF's dataset on retention rates and rent growth also excludes designated low-income housing.
In its 2015 study, the Joint Center for Housing Studies at Harvard University, estimated that for every 100 very low-income renters in the US, only 58 affordable units are available. "The problem isn't rent growth in market-rate apartments," says Parsons. "The problem is the lack of income-restricted rental units for households that couldn't afford a market-rate apartment even prior to the recent run-up in rents."
MPF notes that although US apartment construction is at three-decade highs, most of the new units come in at the luxury, high-rent end of the spectrum. Accordingly, even for the bulk of the households in market-rate apartments, it's far cheaper to pay a 5.2% renewal rent hike than to move into a newly built property.