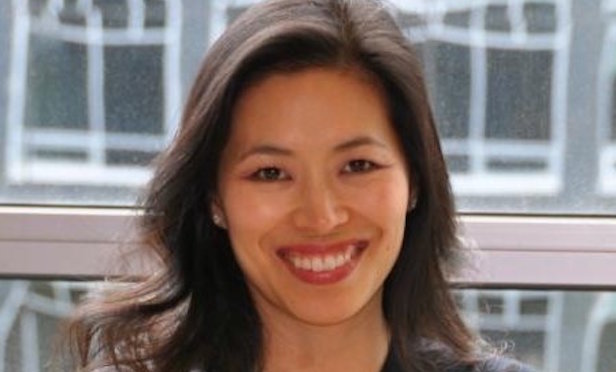 SEATTLE—OfficeSpace.com has launched a syndication deal with Colliers International Group Inc., thus expanding its listings database across the US. The deal reportedly marks the first time a leading global commercial brokerage has syndicated its listing data to a commercial real estate listing service.
OfficeSpace CEO Susie Algard says the partnership marks "a huge milestone" not only for her company but for the industry as well. "It is our hope that this partnership will set a precedent for how top brokerage firms collaborate with CRE technology companies in the future."
Via the partnership, companies can now find all of Colliers' national inventory through a search on OfficeSpace.com. That inventory runs to more than 9,000 Colliers listings across 43 states.
Algard, who became CEO of OfficeSpace.com after the 20-year-old firm—headquartered in Seattle, as is Colliers—changed hands in 2010, tells GlobeSt.com the syndication deal with Colliers evolved over a period of years and discussions with a number of commercial brokerage firms. "If we can help them figure out how to be more efficient with their data management and syndication, there's a cost savings there," she says. "But there's also a huge marketing opportunity that these companies are thinking about, not only the brokers who work at the firms but also the landlords that they service."
In fact, though, "most firms don't have their data"—i.e. marketing data for the properties they service—"in a format that can easily be shared," says Algard. "And it becomes a very expensive process to always be updating the data: not only the building information but all the photos and flyers that come with it, and all the availability information. Colliers was really the first firm that I talked to that really stepped up and said, 'yes, we think this is a problem in the industry and we're going to do something about it.' Most firms understand that it's a problem in the industry, but they haven't been able to piece together how they're going to solve it."
While Colliers was first to the table, Algard says the other major firms also are thinking about a solution to the data management puzzle. She cites a number of factors mitigating against reaching a solution easily, including the trend toward industry consolidation. "When you consolidate and there are acquisitions, then you're trying to figure out how to merge different property databases together, and that's a big challenge," she says. An expensive one as well, Algard adds.
Historically, she asserts, data management "just hasn't been the strength of the companies. They're great at servicing landlords and finding tenants to fill the properties; that's really their forte. A lot of firms have made big investments in their technology departments, which is exciting to see and I'm hopeful. But it's a cost issue; it's expensive to figure it out. It's an initial, upfront expense, with a lot of benefits and cost savings on the back end—but you have to get everybody on board for that."
She credits Colliers with being "very thoughtful and innovative in thinking about this from the get-go. So it will be very interesting to see what follows after this. My angle would be to work with every firm this way, but we need them to have their data at a certain level before we can work with them."