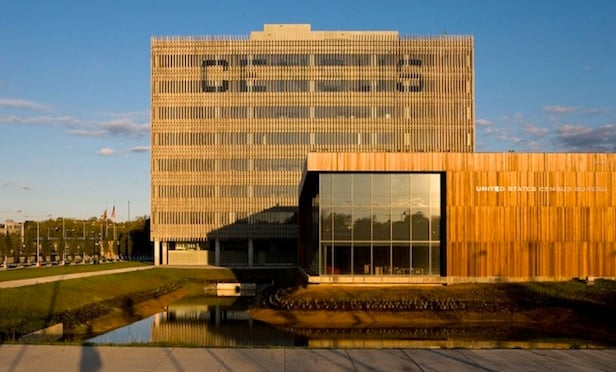 WASHINGTON, DC—As was the case with existing single-family homes and for-sale apartments, sales of new single-family homes rebounded in May, beating estimates. However, the month-to-month increase was smaller on a percentage basis than originally projected by analysts.
Figures released Friday by the Census Bureau showed a seasonally adjusted annual rate of 610,000 units, up 2.9% from April's upwardly revised total of 593,000. Economists polled by Reuters had expected May's sales to top out at 600,000 units, a monthly increase of 5.7% from what the government had initially reported as 570,000. On a year-over-year basis, May's sales were up 8.9%.
The median sales price reached $345,800. That's a new all-time high, as is the average sales price of $406,400.
"This month's report is in line with our forecast, and consistent with solid builder confidence readings," says Robert Dietz, chief economist with the National Association of Home Builders. "With more consumers entering the market, further job growth and tight existing home inventory, the new home sector should continue to expand."
The inventory of new home sales for sale was 268,000 in May, the highest level in nearly eight years. It represents a 5.3-month supply at the current sales pace, a level unchanged from April.
Regionally, new home sales increased 13.3% in the West and 6.2% in the South. And while existing-home sales increased in the Northeast, new-home sales fell 10.8% in the region. The Midwest saw a decline as it had for existing-home sales in May; in the case of new product, the drop was 25.7%.