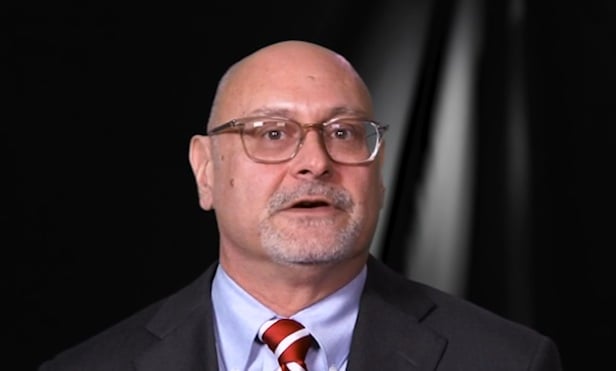 RICHARDSON, TX—Apartment rent growth may have slowed compared to its pace earlier in the cycle, but renter demand is very nearly off the charts. RealPage Inc. on Thursday reported demand for 175,645 apartments across the US in the second quarter, a one-third increase year over year.
Meanwhile, occupancy stood at 95.0% at midyear, essentially full, according to RealPage's Axiometrics division. Mid-2017 occupancy topped Q1's 94.5% but slightly lagged the year-ago level of 95.3%, according to Axiometrics data.
Naturally, availability in some leading metro areas is even tighter than the national average. The nation's tightest apartment market is the Twin Cities, with occupancy for the Minneapolis/St. Paul metro area at 97.4% as Q2 draws to a close. Others in the top five are Milwaukee (97.0%), New York City (96.9%), Detroit (96.8%) and Providence, RI (96.6%). Just outside the top five at 96.4% is Sacramento, still the national leader in rent growth with a 9.8% Y-O-Y increase.
For older apartment communities, there's almost no vacancy. Therefore, availability is concentrated in the newer product that has come on line in recent months.
"Total demand for new apartments is strong, but that demand is getting split among many individual projects in the country's markets registering the most aggressive building," says Axiometrics VP Jay Denton. In the Houston metro, for example, Axiometrics reports 130 properties competing for initial residents. Projects in initial lease-up total 87 developments in Dallas, and between 40 and 70 properties for metro Washington, Atlanta, San Antonio, Seattle and Charlotte.
"In urban core settings, those new deliveries are clustered really tightly," Denton says. "It's not unusual to have multiple projects within blocks of each other all simultaneously moving through initial lease-up."
It's in the proliferation of new deliveries that things get a little more complicated. RealPage reports that Q2 demand exceeded the 86,431 units that were completed during the period, but says the market is still working through the surplus of additions that came on line in late 2016 and early '17. About 159,000 units were completed between October of last year and this past March, yet there was virtually no net demand for apartments during what is typically a slow leasing period.
Rents for new-resident leases rose 1.8% during Q2, taking the Y-O-Y price hike to 3.6%, RealPage says. After the pace of rent growth slowed throughout '16—it was as high as 6.7% on a Y-O-Y basis in October 2015, according to Yardi Matrix—pricing increases now are stabilizing. RealPage says the 3.6% annual rent growth at midyear is very similar to the 3.7% pace recorded in Q1. Monthly rents now average $1,339 nationally in the RealPage data set.
"The strong demand that's being seen now that we're in prime leasing season is helping shore up pricing power, even with so many properties just opening their doors," says Greg Willett, chief economist for RealPage. He chalks up the strong demand for apartments to a combination of "solid job formation, continued limited loss of renters to home purchase and widespread availability of appealing new apartments."