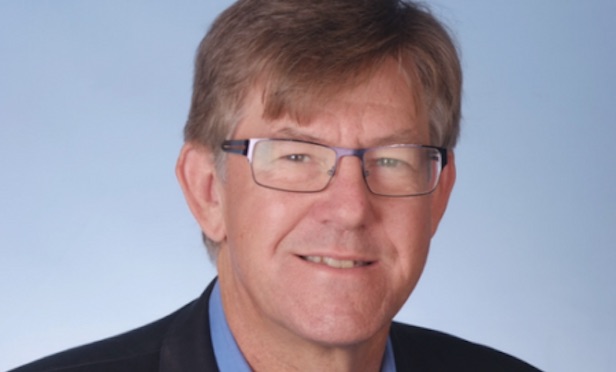 CHICAGO—With the Trump administration throwing its support behind proposed legislation to halve the annual number of legal entrants to the US from the current level of one million per year, the Counselors of Real Estate cautions that sharp reductions in immigration would represent a net negative for this industry. Although not taking a formal position on the issue, per the association's policy, CRE notes that tightened restrictions on the numbers of people entering the US would negatively impact multiple industry sectors from housing to hospitality to retail. The association of high-level property advisors included immigration on its 2017-2018 list of Top Ten Issues Affecting Real Estate, released this past June.
Restrictive immigration laws, focusing on concerns about security and terrorism, appeal to a voter base concerned about jobs lost to illegal immigrants, the CRE report notes. At the same time, companies ranging from tech firms to real estate finance companies bemoan the lack of qualified workers, with highly skilled immigrants typically filling many positions in these sectors.
"Immigration is a dynamic source of new household formation, too," says Scott Muldavin, chair of the Counselors of Real Estate. "New immigrants tend to rent, which boosts demand for multifamily housing, especially in gateway cities."
Moreover, says CRE member Peter Burley, who chaired the team that spearheaded this year's Top Ten report, "Immigrants also aspire to own homes, and are likely to move from cities to suburbs and back again in search of employment. Labor mobility and home ownership rates will be constrained by limiting legal immigration." He adds that decreasing population growth, often fueled by immigration, would effectively penalize US communities with aging populations.
Residential is not the only sector with much at stake. Muldavin says, "Reduced workforce numbers caused by restricted immigration would negatively impact property sectors such as hospitality (hotels and restaurants), retail (stores, online ordering and related logistics businesses), residential and multifamily development and construction, and a multitude of service industries within and outside of real estate."