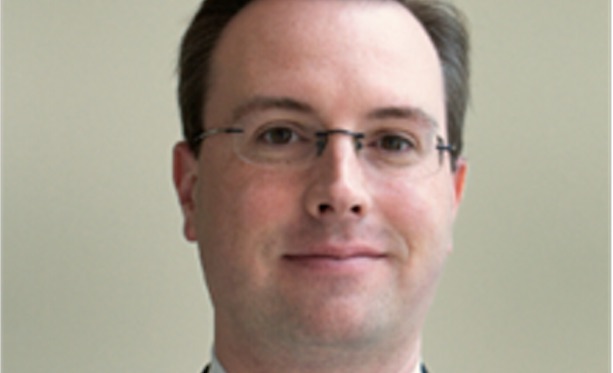 WASHINGTON, DC—Builder confidence in the market for newly-built single-family homes rebounded in August, rising four points in August to a level of 68 on the National Association of Home Builders/Wells Fargo Housing Market Index. All three HMI components have posted gains for this month.
The component gauging current sales conditions rose four points to 74 while the index charting sales expectations in the next six months jumped five points to 78. Meanwhile, the component measuring buyer traffic, while lagging the other two, increased a single point to 49.
"The fact that builder confidence has returned to the healthy levels we saw this spring is consistent with our forecast for a gradual strengthening in the housing market," says Robert Dietz, chief economist with NAHB. "GDP growth improved in the second quarter, which helped sustain housing demand. However, builders continue to face supply-side challenges, such as lot and labor shortages and rising building material costs."
The association's chairman, Granger McDonald, who's also chairman and CEO of Kerrville, TX-based builder MacDonald Cos., says NAHB's members have been encouraged by rising demand in the new-home market. "This is due to ongoing job and economic growth, attractive mortgage rates, and growing consumer confidence."
Looking at the three-month moving averages for regional HMI scores, the Northeast rose one point to 48. The West, South and Midwest all remained unchanged this month at 75, 67 and 66, respectively.
Derived from a monthly survey that NAHB has conducted over the past 30 years, the NAHB/Wells Fargo HMI gauges builder perceptions of current single-family home sales and sales expectations for the next six months as "good," "fair" or "poor." The survey also asks builders to rate traffic of prospective buyers as "high to very high," "average" or "low to very low." Scores for each component are then used to calculate a seasonally adjusted index, with any number over 50 indicating that more builders view conditions as good than poor.