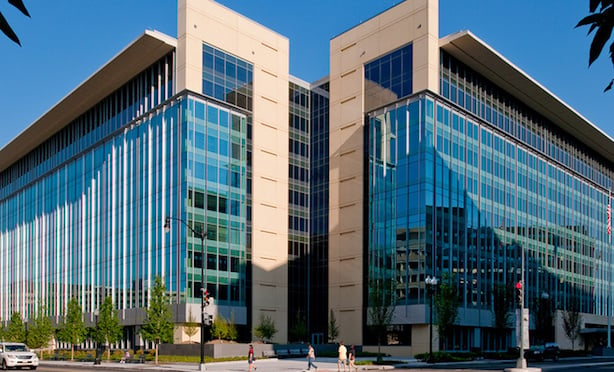 WASHINGTON, DC—In keeping with the National Association of Realtors' characterization last week of home supply as "pitiful," the Federal Housing Finance Agency on Tuesday cited "tight inventory" as a key factor in the second quarter's increases in single-family home prices. Prices rose 1.6% in Q2 from the previous quarter, while rising 6.6% year over year. That's consonant with NAR's Q2 data on price increases.
Forty-eight states and the District of Columbia saw Y-O-Y housing price increases, according to FHFA. The top five states in annual appreciation were Washington with 12.4%; Colorado, 10.4%; Idaho, 10.3%; Florida, 9.4%; and Utah, 9.2%. Washington State's lead also extended to price gains among metro areas, with Seattle seeing a 15.7% increase Y-O-Y.
Meanwhile, says FHFA senior economist William Doerner, "New home sales are climbing but, relative to the overall population, they still remain low from a historical perspective. The tight inventory is a major explanation for why house prices have been increasing every quarter over the last six years."
At this point, in fact, they're higher than ever on a median basis, according to NAR. The association said this past Wednesday that the national median price for existing single-family homes, including for-sale apartments, reached $255,600 in Q2, up 6.2% from a year ago. It surpasses Q3 of 2016 as the new peak quarterly median sales price, although the Y-O-Y increase was smaller than the 6.9% rise between Q1 '16 and Q1 of this year.
"The 2.2 million net new jobs created over the past year generated significant interest in purchasing a home in what was an extremely competitive spring buying season," Lawrence Yun, NAR's chief economist, said last week. "Listings typically flew off the market in under a month—and even quicker in the affordable price range — in several parts of the country. With new supply not even coming close to keeping pace, price appreciation remained swift in most markets."
Yun cites "the glaring need for more new home construction," which he says is creating "an affordability crisis that needs to be addressed by policy officials and local governments. An increasing share of would-be buyers are being priced out of the market and are unable to experience the wealth building benefits of homeownership."