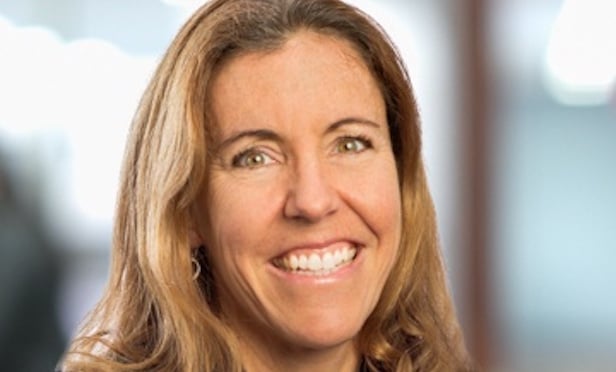 NEW YORK CITY—The multifamily sector is containing the effects of increased supply on occupancy, as the national vacancy rate increased by just 10 basis points during the third quarter to 4.5%, a smaller-than-expected uptick, Reis said Tuesday. Even as vacancies rose during Q3, so did both asking and effective rents on a national basis.
The average asking rent grew 1.0% in Q3, just under the average quarterly growth rate of 1.1% seen over the previous six quarters. Similarly, effective rent growth was 0.9% in the quarter, also just below the average seen over the prior six quarters: 1.0%.
Reis notes that the gap between asking rent growth and effective rent growth had widened in recent quarters to 20 bps. Accordingly, the firm's senior economist, Barbara Byrne Denham, writes that the narrower gap in Q3 suggests that landlords' offers of free rent have become less aggressive, thanks in part to stronger housing prices that are keeping more potential homebuyers in rentals. As a case in point, the Commerce Department reported Tuesday that sales of existing homes were down 3.4% in August, simultaneously with S&P Dow Jones Indices reporting that the S&P CoreLogic Case-Shiller home price index rose 5.9% in July compared a year ago.
At the metro area level, 50 of the 79 markets tracked by Reis saw vacancies increase during Q3 amid an influx of new supply that exceeded demand, although Q3′s delivery total was lower than expected at 47,721 units. That compares to just 27 that experienced vacancy increases in Q2. Of those 50, 36 saw positive net absorption, and Reis cites three metros—Denver, Seattle and Charlotte—that experienced significant net absorption but even stronger additions to their inventory, thus boosting vacancies in those markets.
Denham notes that the apartment market's underlying strength is confirmed by the rent growth rates: only six metros—led by Fairfield County, Syracuse and Knoxville—saw effective rents decline during Q3. Fairfield County was also one of only two metros to see year-over-year rent declines in Q3, along with Little Rock.
Effective rent growth was strongest in Salt Lake City, Austin, Charlotte, Lexington and Washington, DC, all with quarterly growth rates of 2.0% or higher. These metros all saw Y-O-Y job growth of 2.0% or higher as well, writes Denham.