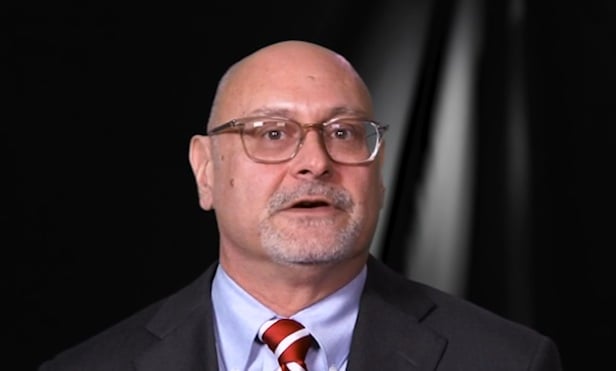 RICHARDSON, TX—Although lower in velocity than the apartment sector saw a few years ago, rent growth is continuing across the board, RealPage Inc. said Wednesday. However, occupancy has slipped fractionally and the balance of 2017 poses a question mark around this metric.
Effective rents for new leases climbed 0.9% in the third quarter and 2.6% year over year, according to data from RealPage and Axiometrics. Annual rent growth has maintained a rate between 2.5% and 3% thus far this year, slowed considerably by an influx of new product. In contrast, annual growth of 5% or better was not uncommon in 2015.
The comparatively moderate pace of rent growth at present is "roughly in line with the long-term norm," says Greg Willett, chief economist with Richardson, TX-based RealPage. "Consumers should feel more comfortable with rental housing price jumps similar to typical wage growth, after several years when rents rose faster than incomes."
In keeping with the slower pace, just two metro areas posted Y-O-Y rent gains exceeding 5% in Q3: Sacramento, with 6.8% growth, and Las Vegas, with 5.8%. Atlanta, Dallas and Charlotte, all of which had been in the top 10 in recent quarters, are now experiencing milder growth, with Y-O-Y increases of 3.5%, 2.8% and 2.5%, For all three metros, an ample supply of new urban core product moving through the lease-up is behind the slowdown.
If it hasn't already, new product could affect occupancy rates in the coming months. ""Occupancy normally peaks in the third quarter and then falls off a bit due to seasonally slow leasing at the end of the year," says Jay Denton, VP of RealPage's Axiometrics group. "We have some concern about how much occupancy could deteriorate during the next few months, given big blocks of new supply are set for delivery during the seasonal leasing lull."
As it stands, occupancy slipped by 20 basis points from the previous quarter to 95.5%, still within the typical range of a tight market. It's down 50 bps from the year-ago period, although Minneapolis, Providence, Detroit, Boston, the New York City tri-state region and most of the major West Coast markets all have occupancies of 96.5% or better.