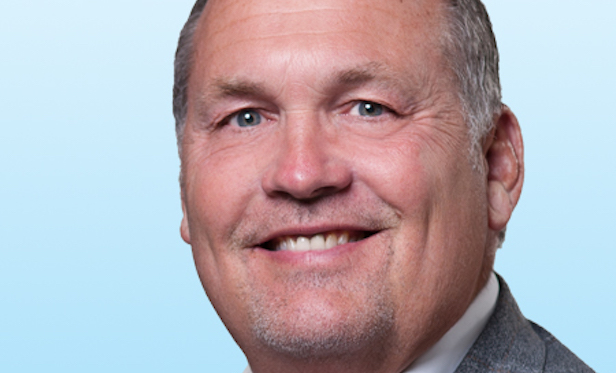 INDIANAPOLIS—Ask many industry participants what's the key consideration in the industrial sector at present, and the phrase "e-commerce" may be the first response. The real story is a little more nuanced, in the view of Pete Quinn, whom Colliers International named as national director of industrial services earlier this month.
"The number one driver right now, what we're hearing the most from our clients, is labor," Quinn tells GlobeSt.com. "It's really driving location analysis, more so than ever. So you're seeing big boxes going into markets that they have not traditionally gone into, just for the labor."
Within those markets, finding not only the labor, but also labor that's qualified to operate big-box warehouses, is the issue—and a discussion point for groups such as the Industrial Asset Management Council and the International Warehousing Logistics Association. "Distribution centers are getting more and more sophisticated, and they need to hire people who have the background, education and experience to work in those types of facilities," says Quinn.
E-commerce naturally has a great deal to do with this level of concern. Quinn cites "the Amazon effect: they put in two- or three-million-square-foot facilities in a market and all of a sudden labor becomes an issue. At the end of the day, they'll figure it out. They'll go to locations that have the labor, and communities are doing a variety of things" to provide training.
Accordingly, Quinn says, "you can't just rely on a quick labor analysis. You have to get really in-depth and look at where a community is with labor, and where you think it might be in five years."
Drilling down also applies to site selection. "It's not just about finding the buildings that are available anymore," says Quinn. "You can go online and find a lot of that information. Our brokers know a lot more than what you can find online, obviously. But they really need to understand that it's not all about the real estate. We try to look at the total landed costs versus looking just at the real estate."
From a cost perspective, within a given market leasing and other expenses may be more competitive outside the central city, "but there's a lot of labor inside the city," Quinn says. "So how do you get them to the sites? We're finding that in a lot of markets, they create bus lines to bring people out to the distribution centers."
Prior to joining Colliers two years ago, industry veteran Quinn was one of the founding principals of Summit Realty Group, an Indianapolis-based services firm which Colliers acquired in 2015. Although many larger firms expressed interest in adding Summit to increase their presence in the Indianapolis region—especially given the market's increasing importance as a distribution hub—"We took a hard look and decided that Colliers had the best overall capabilities."
The entrepreneurial culture that Colliers and Summit shared was also an important factor, says Quinn. "There aren't a lot of hurdles that we have to jump through" in order to provide solutions to clients. "We're a pretty flat organization, and we get responses quickly."