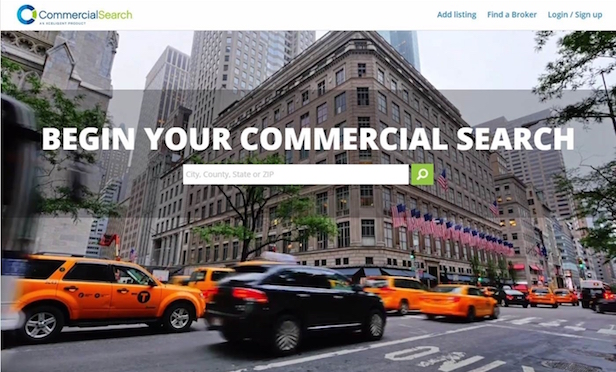 WILMINGTON, DE—Commercial property data provider Xceligent Inc. has ceased operations and filed for Chapter 7 liquidation in US Bankruptcy Court here. The announcement of the shutdown Friday by DMGT, Xceligent's London-based parent company since 2012, comes two weeks after the Wall Street Journal reported that settlement talks between Xceligent and rival CoStar Group, each of which had filed suit against the other, had broken down.
DMGT announced this past Nov. 30 that Xceligent's new management team was undertaking a strategic review. This followed a reduction in Xceligent's carrying value to zero in the face of earnings that fell short of expectations.
Pursuing Xceligent's "incredibly labor intensive process" of collecting market data one city at a time, "our strategy was to generate revenue in each local market with a view to generating significant revenue once Xceligent had sufficient national coverage in order to offer the brokers an alternative to the incumbent CoStar," DMGT CFO Paul Collier said on a Nov. 30 earnings call. "This year we expanded into the US's largest market, New York City, and quite candidly the revenues were disappointing. And that suggests a longer and more challenging path to profitability for Xceligent."
CoStar and Xceligent had been facing off in court for the past year, with CoStar bringing suit against Xceligent for alleged data theft and Xceligent counter-suing CoStar on antitrust grounds. Both companies had repeatedly denied the other's allegations over the past several months. A source familiar with the situation tells GlobeSt.com that the court battle was one of a number of factors behind Xceligent's flagging revenues, but was not the primary cause leading to the decision to liquidate.
DMGT said Friday that a Chapter 7 trustee with expertise in liquidating companies would be appointed to distribute Xceligent's assets. That trustee will assume full responsibility for all current litigation involving Xceligent, DMGT said, adding that "DMGT holds no liability for any future costs associated with the litigation."
In a statement, CoStar says it sympathizes "with those negatively impacted by this liquidation. We understand that Xceligent failed as a result of business missteps over two decades, as acknowledged by DMGT in its most recent earnings call, and we commend DMGT for making this difficult business decision. We remain committed to offering the best available data and insight to commercial real estate professionals, and stand by ready to help Xceligents's former customers."