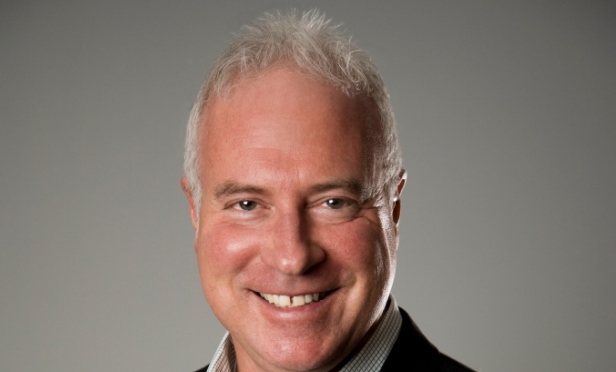 IRVINE, CA—The Bay Area would appear to be Oversupply Central as far as multifamily is concerned. The region's three largest metro areas—San Francisco, San Jose and Oakland—are also the three leading markets in which Ten-X Commercial research suggests that investors may want to consider selling their apartment properties, due mainly to a combination of a heavy construction pipeline and declining employment growth.
With New York City and Miami rounding out the top five "sell" markets, Ten-X sees the apartment market nationally reaching an inflection point as vacancies have begun ticking upward and rent growth has decelerated. "All good things come to an end, and this truism is now to become manifest in the multifamily sector where the long-anticipated turning of the cycle is underway," says Peter Muoio, chief economist with Ten-X.
"Developers have spent years betting on the shift in preferences towards renting and living in walkable urban downtowns," he continues. "Now the critical mass of supply deliveries is weighing on the sector. While the downturn's effects should not be cataclysmic for multifamily owners in most markets, there's no denying that the sector's outlook is distinctly grayer than a year or two ago."
Nationally, multifamily completions look to exceed 260,000 units for the second straight year, as against absorption of approximately 200,000 units for the fourth consecutive year, says Ten-X. As a result, vacancies are expected to rise in 2018 and beyond. In a modelled cyclical downturn from 2019-2020, vacancies would approach 6% percent in '20 before an economic recovery in 2021 brings renewed demand.
Ten-X projects that rent growth will remain at 3% this year before slowing, although it will remain positive during the modelled recessionary years. Compared to prior downturns in which rents actually declined, this down cycle will be comparatively benign for the apartment sector, the firm says.
At the other end of the spectrum from the top five "sell" markets are metro areas in which renter demand continues to be driven by household formation coupled with a shortage of for-sale single-family starter homes. The top five "buy" markets as ranked by Ten-X include Sacramento, Raleigh, the Inland Empire, Jacksonville and Fort Worth.