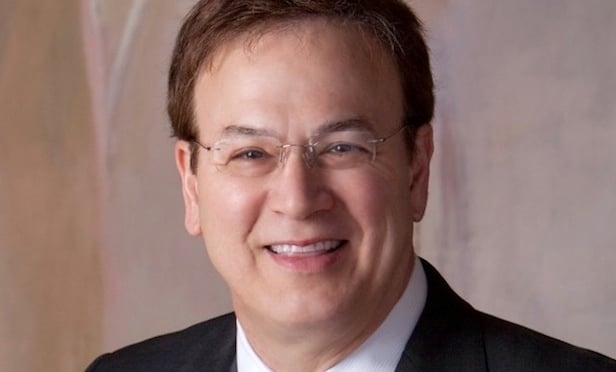 NEW YORK CITY—The year ahead for the domestic economy and commercial real estate appears to be more of a good if not necessarily spectacular thing, judging by the annual forecast report from Situs RERC, Deloitte and the National Association of Realtors. Expectations & Market Realities in Real Estate 2018 – Stability in a Risk Environment calls for steady economic growth and continued stability across most of the major property types.
"As we near the end of one of the longest economic expansions in US history, CRE investing can continue to be a secure way to build wealth by carefully considering the space market fundamentals," according to the report. "CoStar data show that overall, CRE fundamentals are sturdy, with vacancy near or below their Great Recession levels across most property types. Although increased supply across the sectors will begin to tilt vacancies higher, rents should remain relatively stable as demand for space is expected to remain solid" throughout the year.
The most likely scenario for the economy this year is GDP growth ranging between 2% and 3%, according to Situs RERC, Deloitte and NAR. According to Situs RERC's Treasury Forecast, the 10-year Treasury rate will increase to 2.8% by the fourth quarter of this year and 3.2% by the end of 2019 in this base case scenario. Under this scenario, moderate wage growth will occur, coupled with increased spending by consumers and businesses.
The report predicts "an improved balance of trade with growth in the manufacturing sector spurring an increase in imports." Conversely, housing prices are expected to outpace wage growth, with potentially favorable implications for multifamily in conjunction with the new tax law limiting deductions for mortgage.
Looking at other property types, the report cites expectations for office to remain a top investment in 2018 because of its stability, especially for foreign investors. "Specifically, suburban office space is expected to outperform CBD from
 a risk-adjusted return perspective because it's often easier to adjust suburban space to new consumer and employee preferences," the report states.
Conversely, retail is likely to remain volatile in '18, although high street and grocery-anchored neighborhood/community centers are expected to perform well. However, traditional strip centers and some big-box retailers continue to face strong headwinds as shoppers move toward "experiential retail" and e-commerce. E-commerce is good news for industrial, of course, as is continued growth in manufacturing.
'We can expect a slowdown in the
hotel market's historic expansion, as foreign investment is slowing down and occupancy rates are leveling off," the report states. New supply is expected to keep pace with increased demand this year.
Regardless of performance variations among property sectors, Expectations & Market Realities expects continued capital inflows into commercial real estate. "Amid the ongoing US political drama that is expected to continue in 2018, the stable income component with modest appreciation from CRE provides an attractive choice in the uncertain future of alternative investments such as stocks and bonds," says Ken Riggs, president of Situs RERC. "Risk-adjusted returns for CRE are favorable to other asset classes over the long term and provide investment diversification."